the joys of spring and summer at Ventoux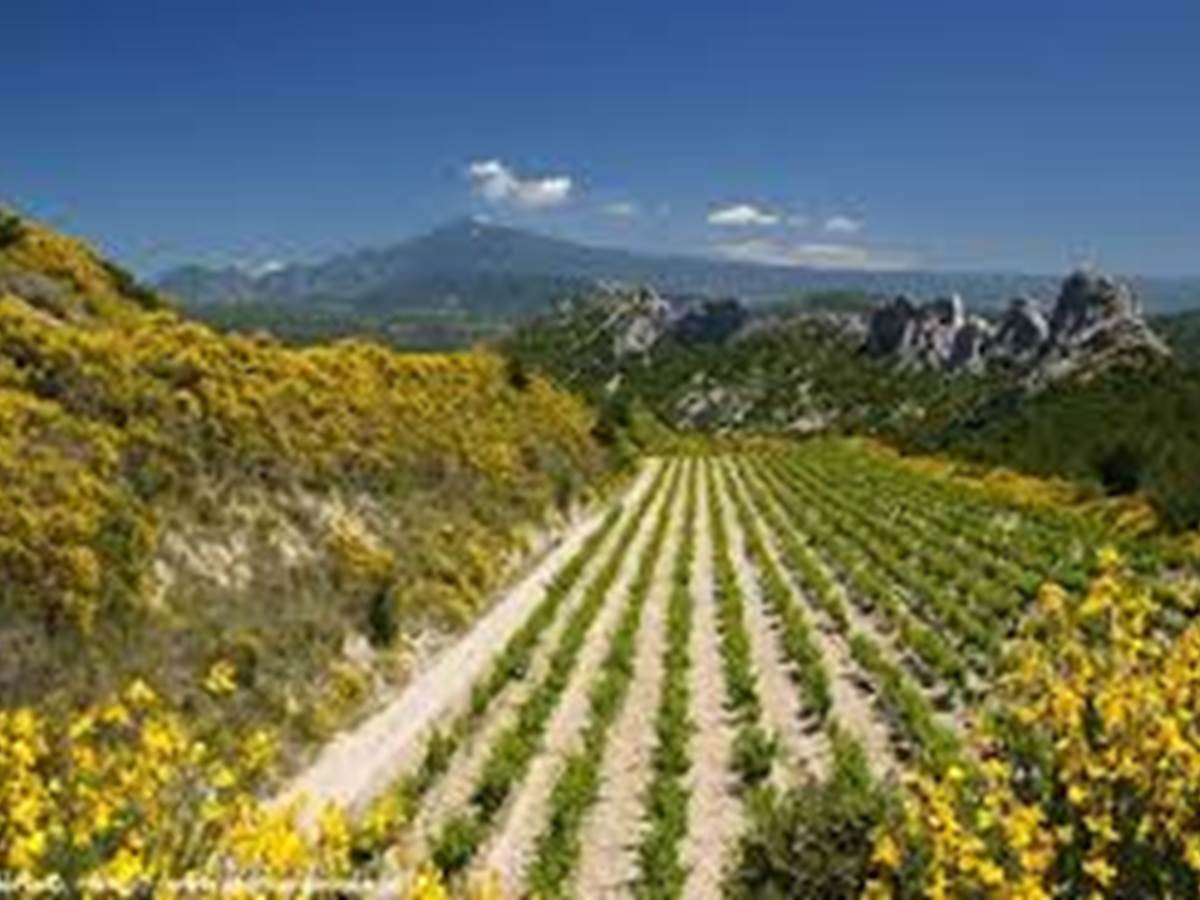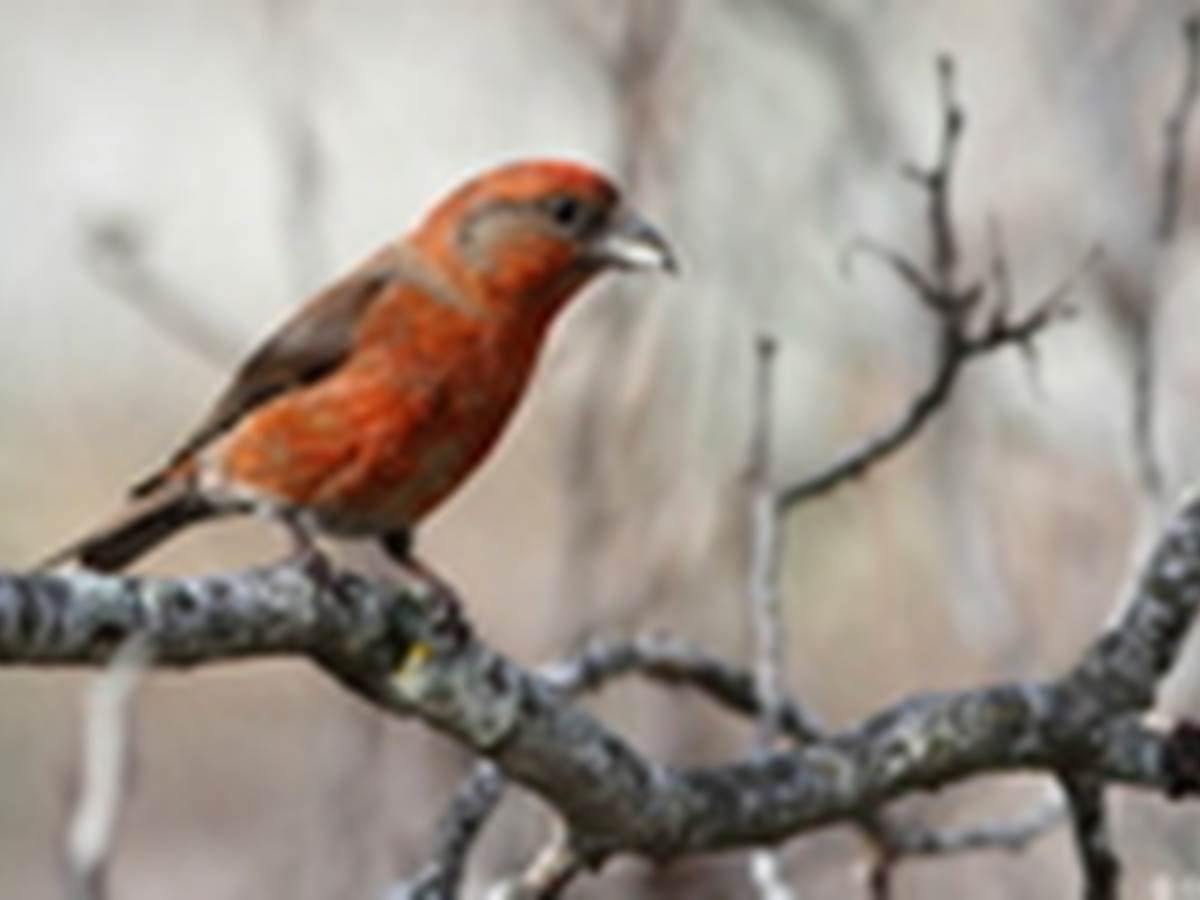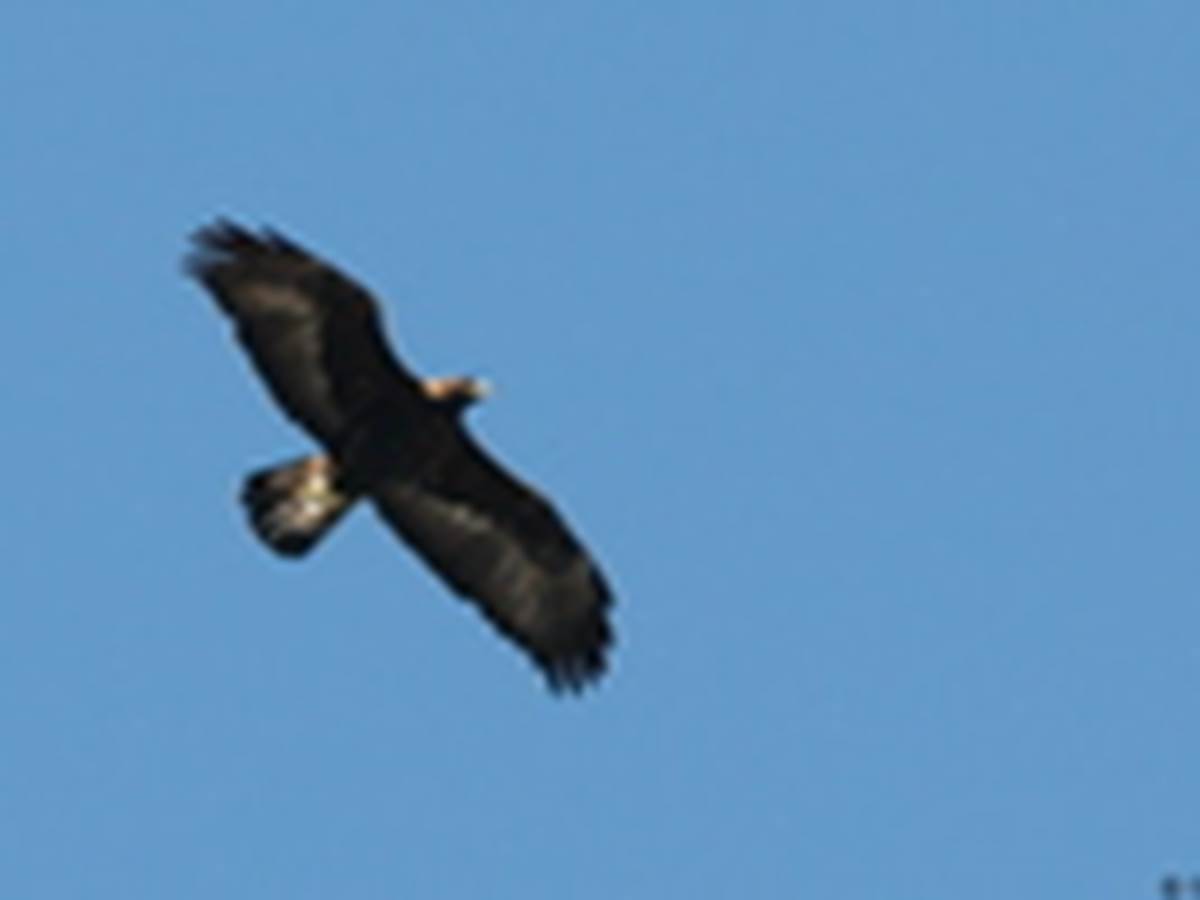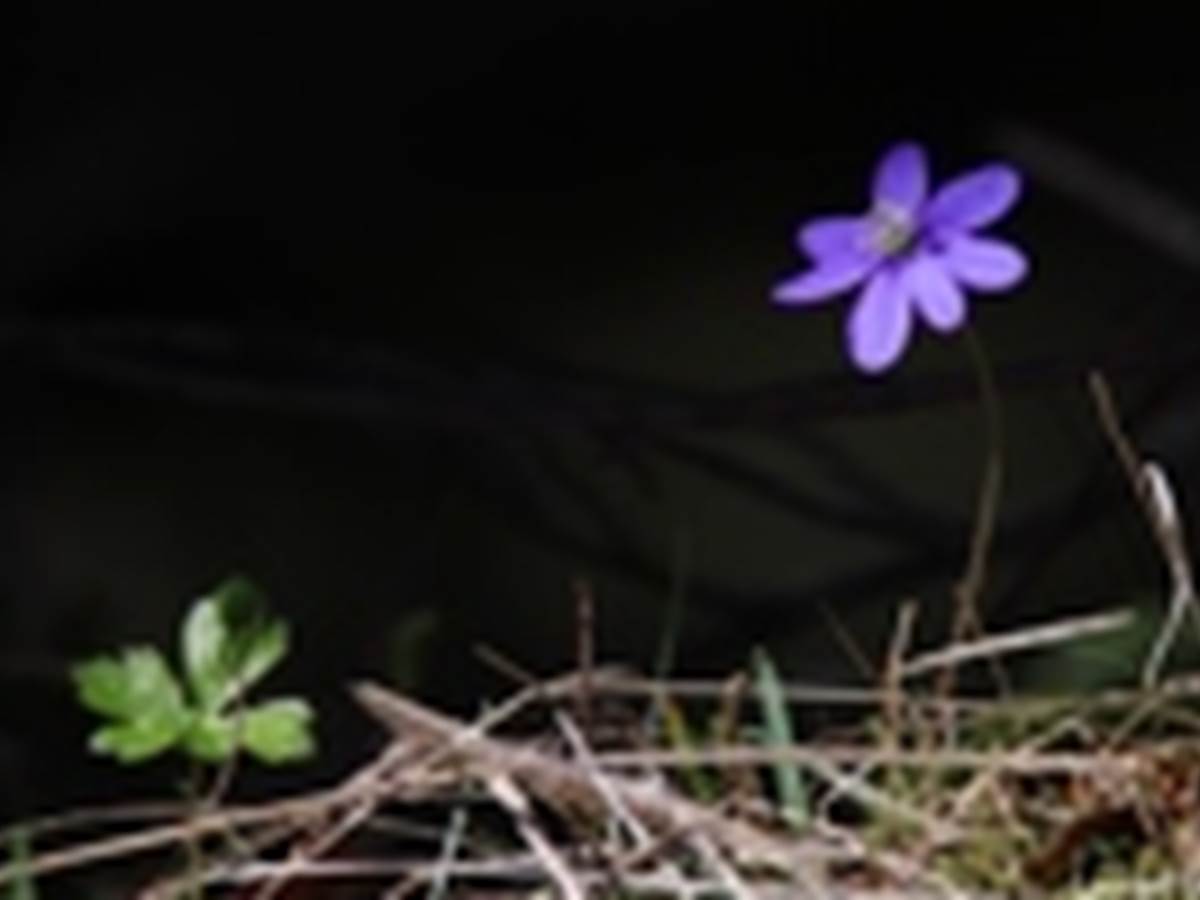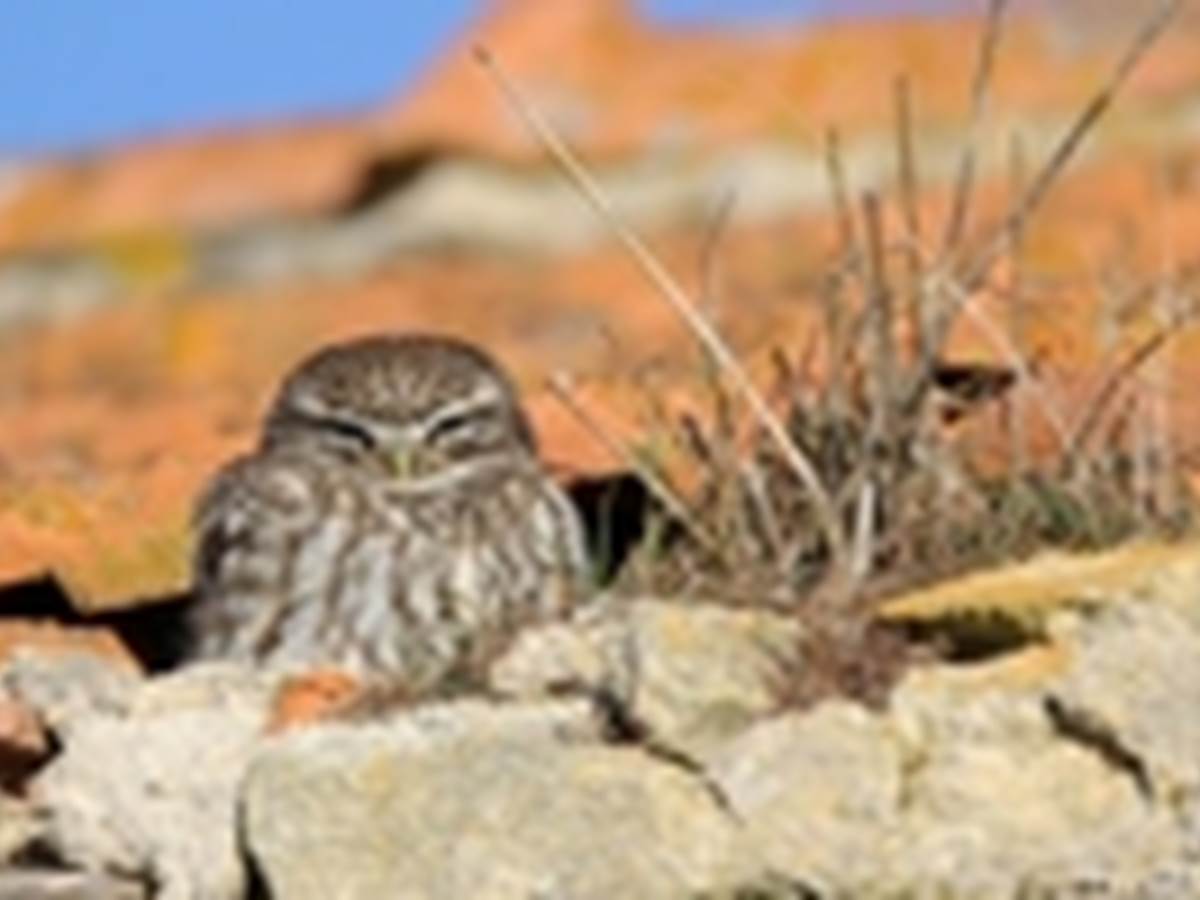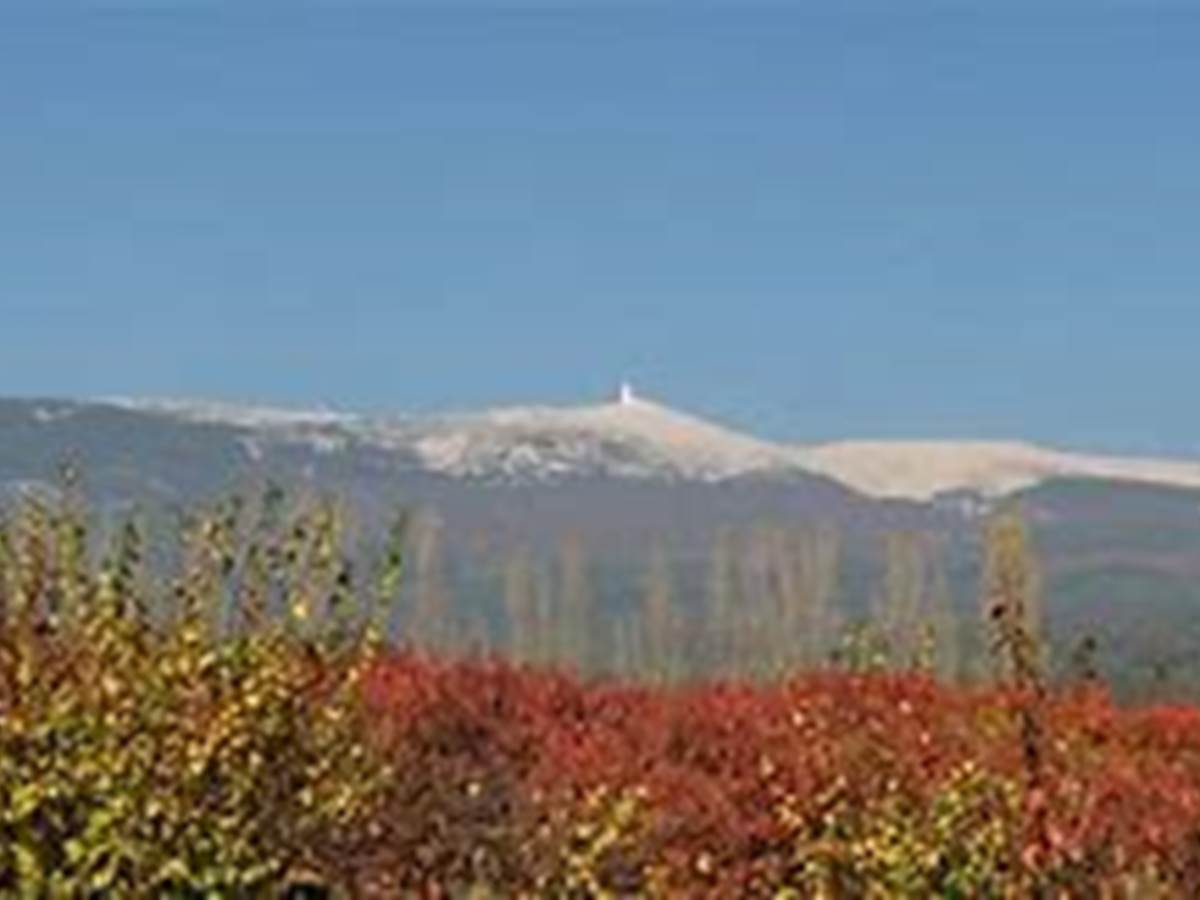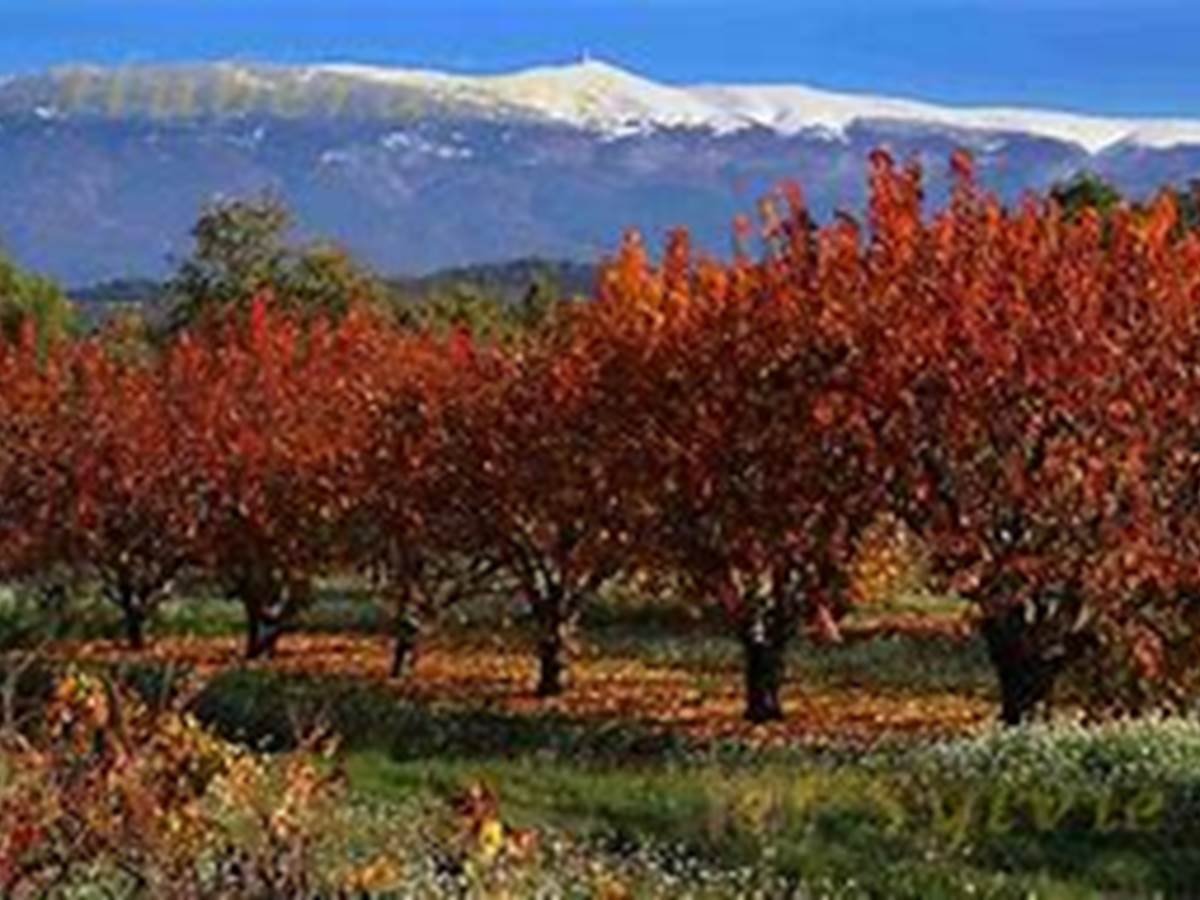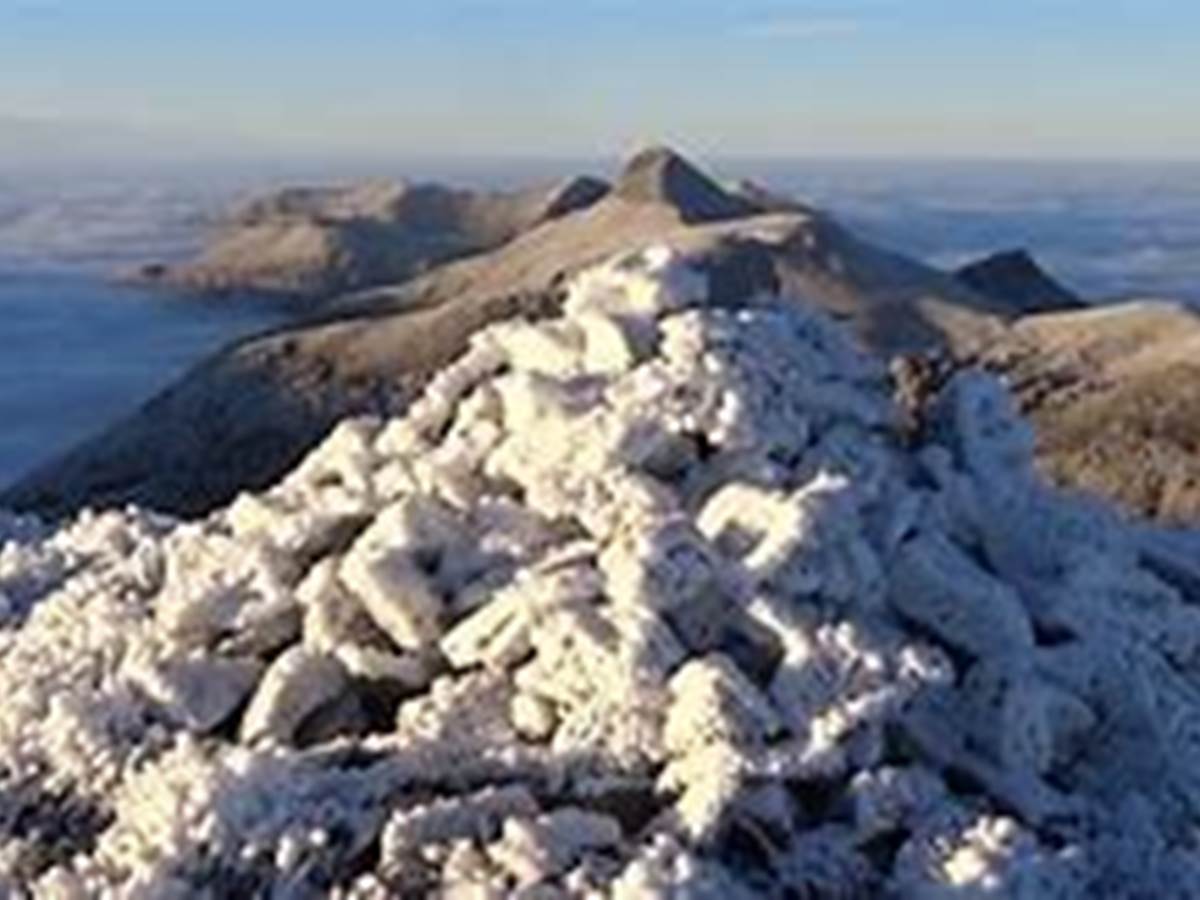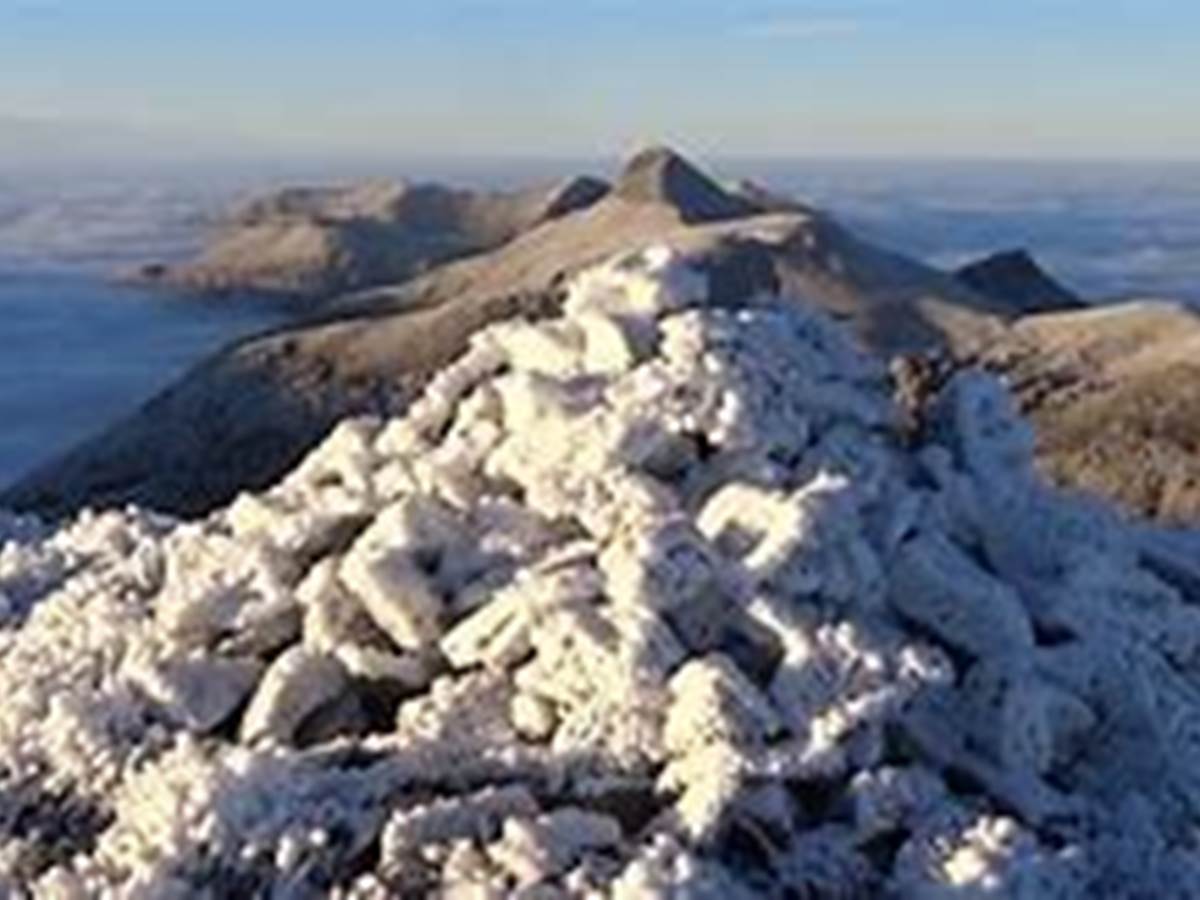 Mont Ventoux, keeper of Provence
-
White summits and cherry trees: walk on the Ventoux
Its silvery silhouette stands out from the land of Provence and is located more than a hundred kilometers away, like a lookout above lavender and cherry trees. Mountain of storms and heroes, Mont Ventoux is a legend of the South. Journey to conquer the pale giant. I will tell you my most beautiful hike on the Mont Ventoux, and will reveal where to see the famous cherry trees of Ventoux ... what to see around Mont Ventoux?
To the north, the landscapes of the Drôme Provençale are open to you: the ancient remains of Vaison-la-Romaine, the olive trees of Nyons, the Baronnies hills and the charm of their most famous village, Buis-les -Baronnies.

To the south, you are in the Vaucluse, in the country of Carpentras. Carpentras, pretty town in the middle of the hills, the villages of Bédoin, Montreux, Pernes-les-Fontaines are worth a visit.

Mont Ventoux is the guardian of Provence, kingdom of mistral and white stones. Cherry trees and secrets of the Ventoux, itineraries and travel in photos.
Village of Bédoin

It is also the land of the famous lace of Montmirail - between vineyards and hills crowned with majestic peaks, the country of Gigondas, Beaumes-les-Venises, Lafare promises beautiful walks. Do not miss the hilltop village of La Roque-Alric.