WEDDING at the castle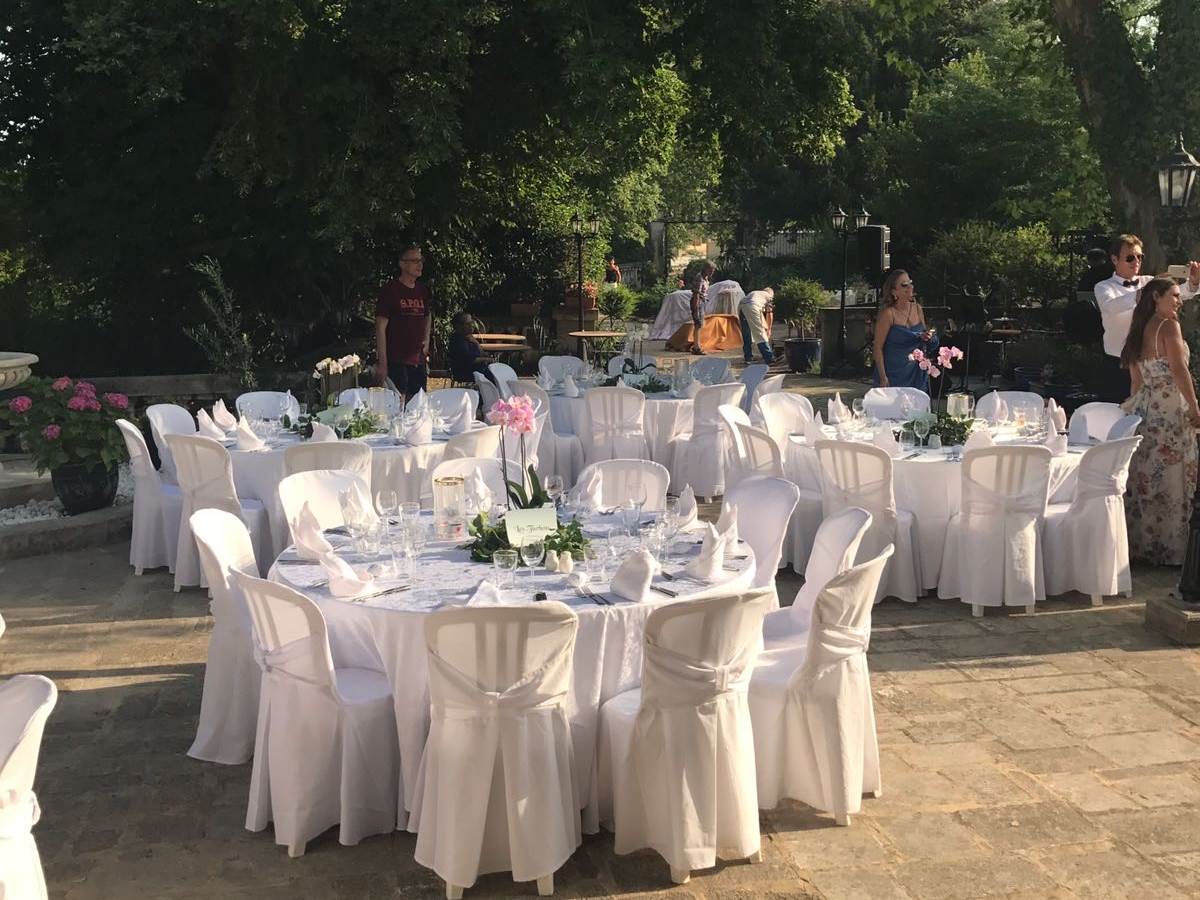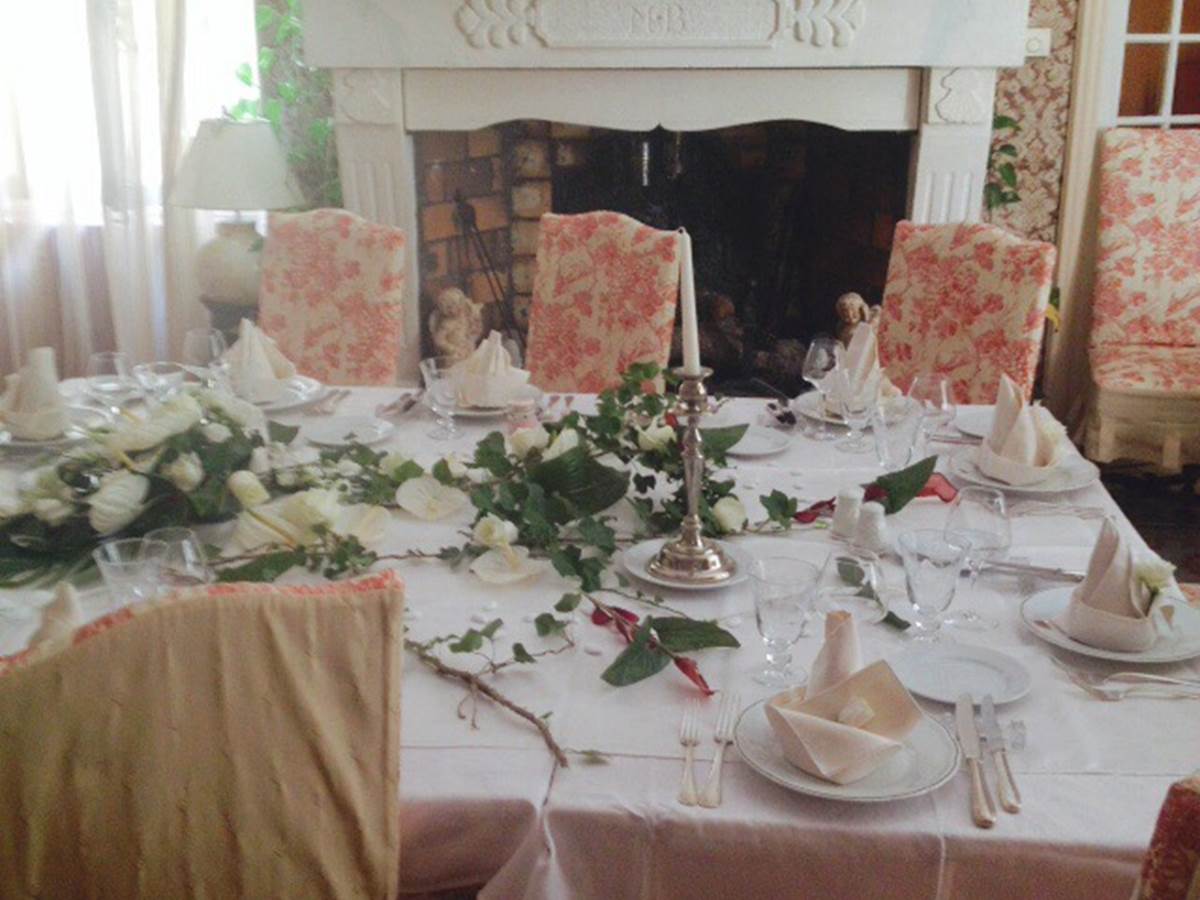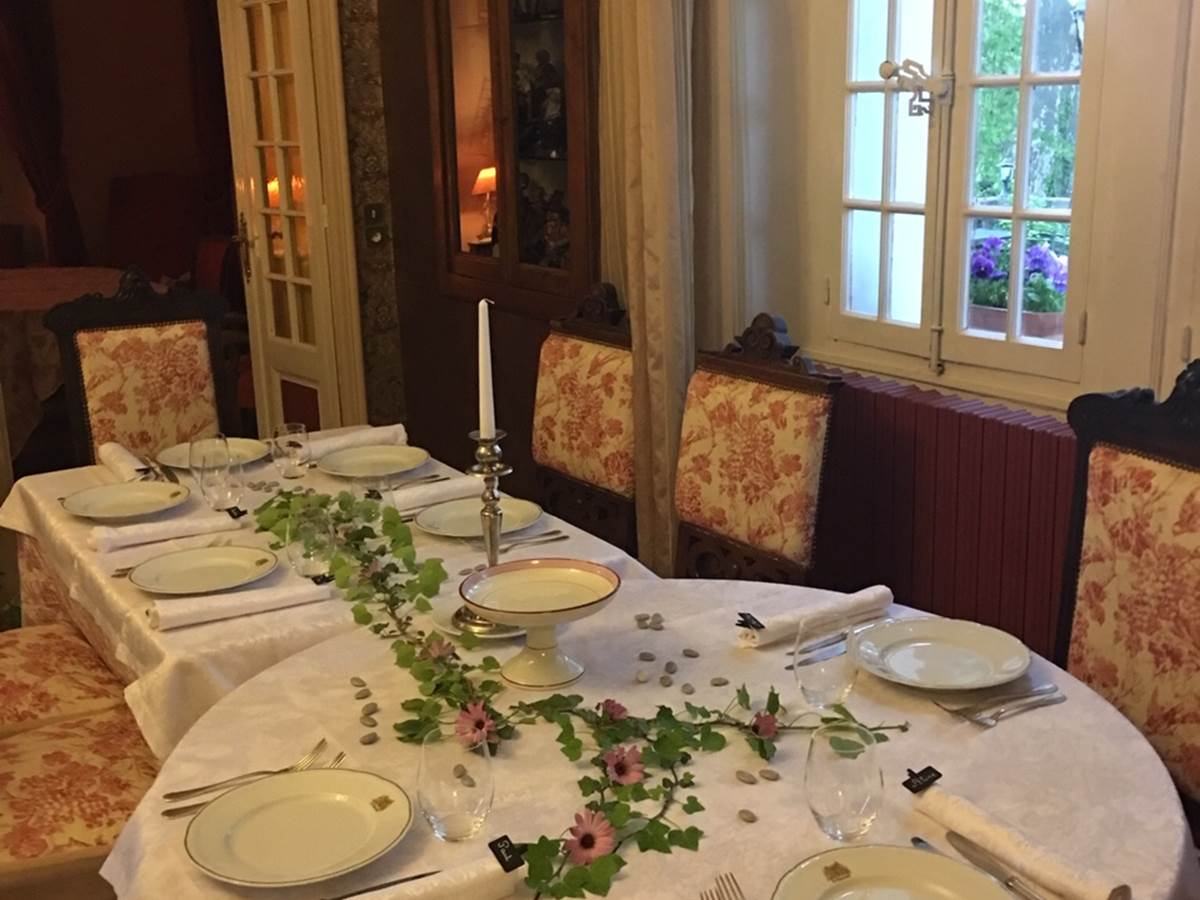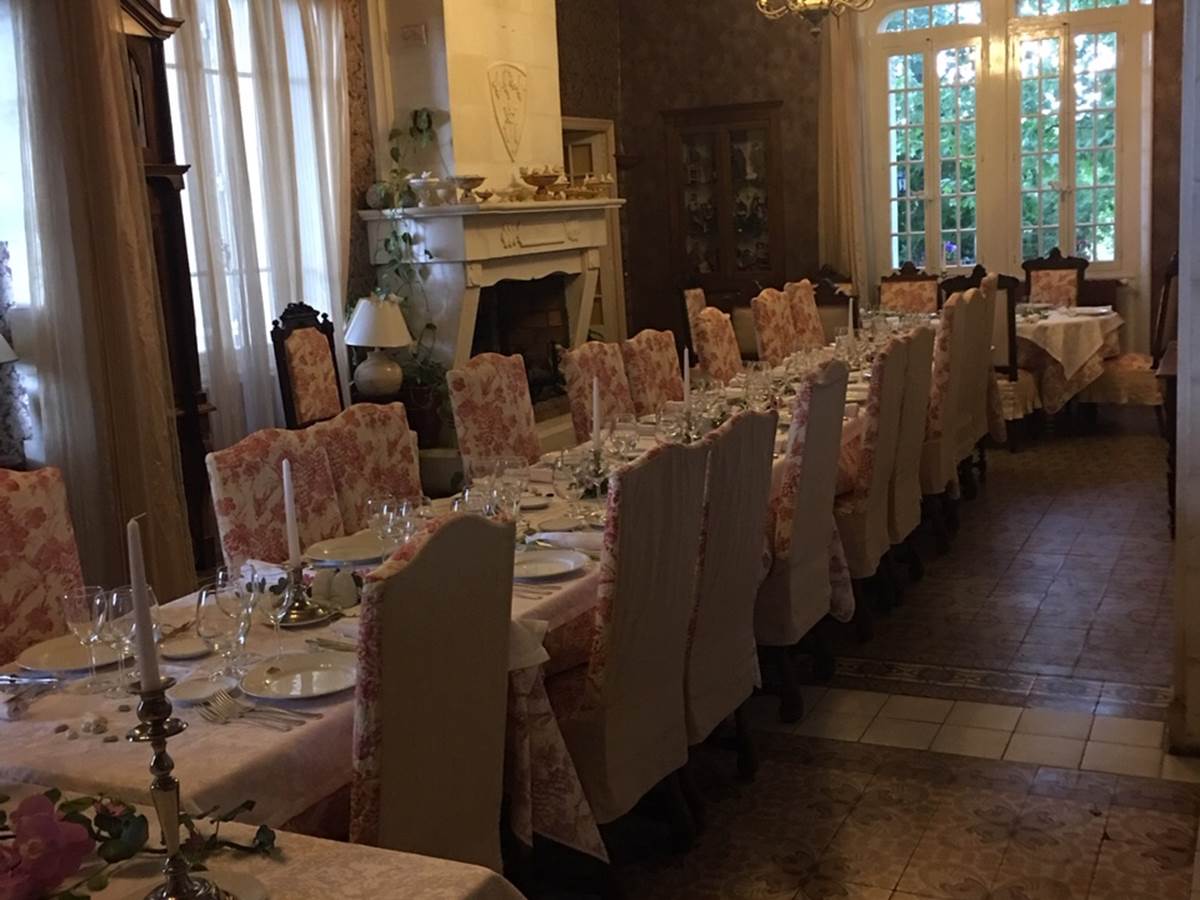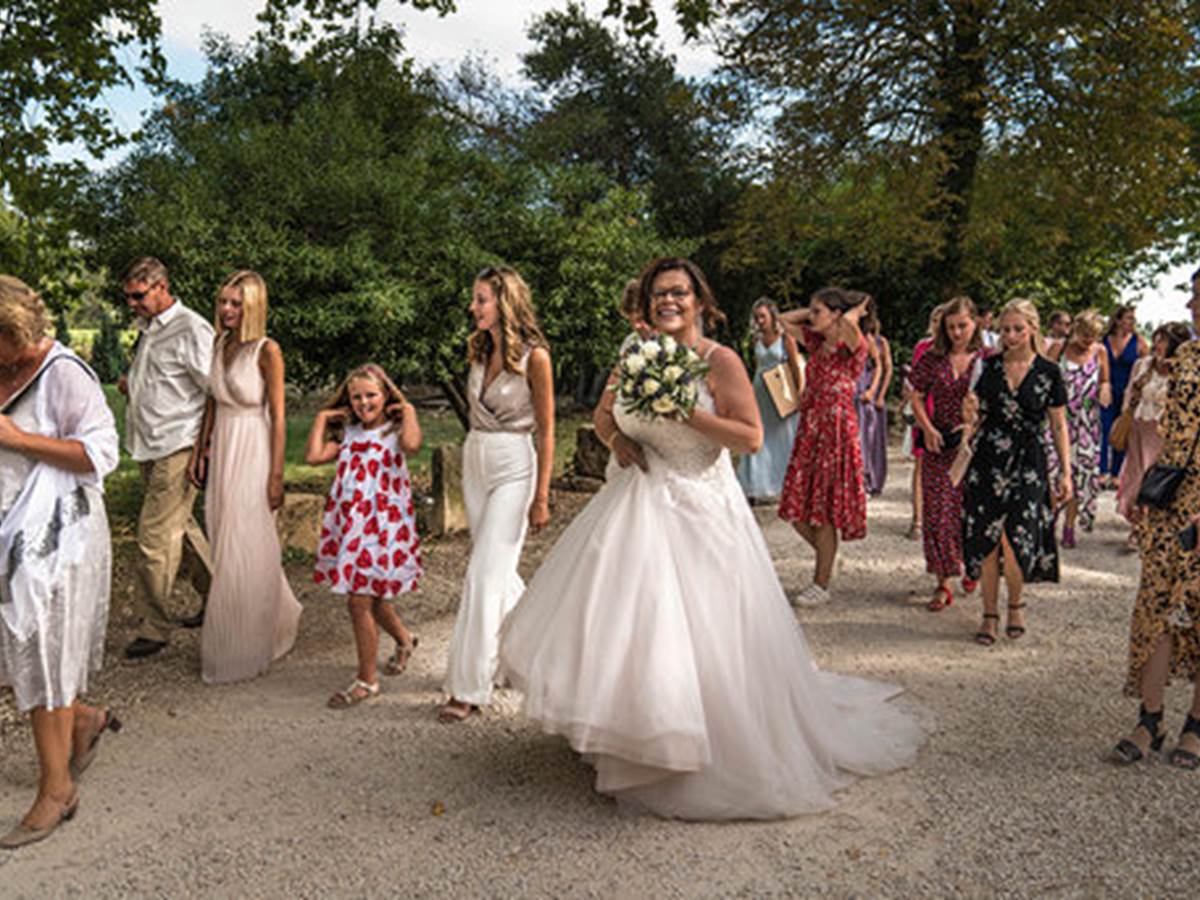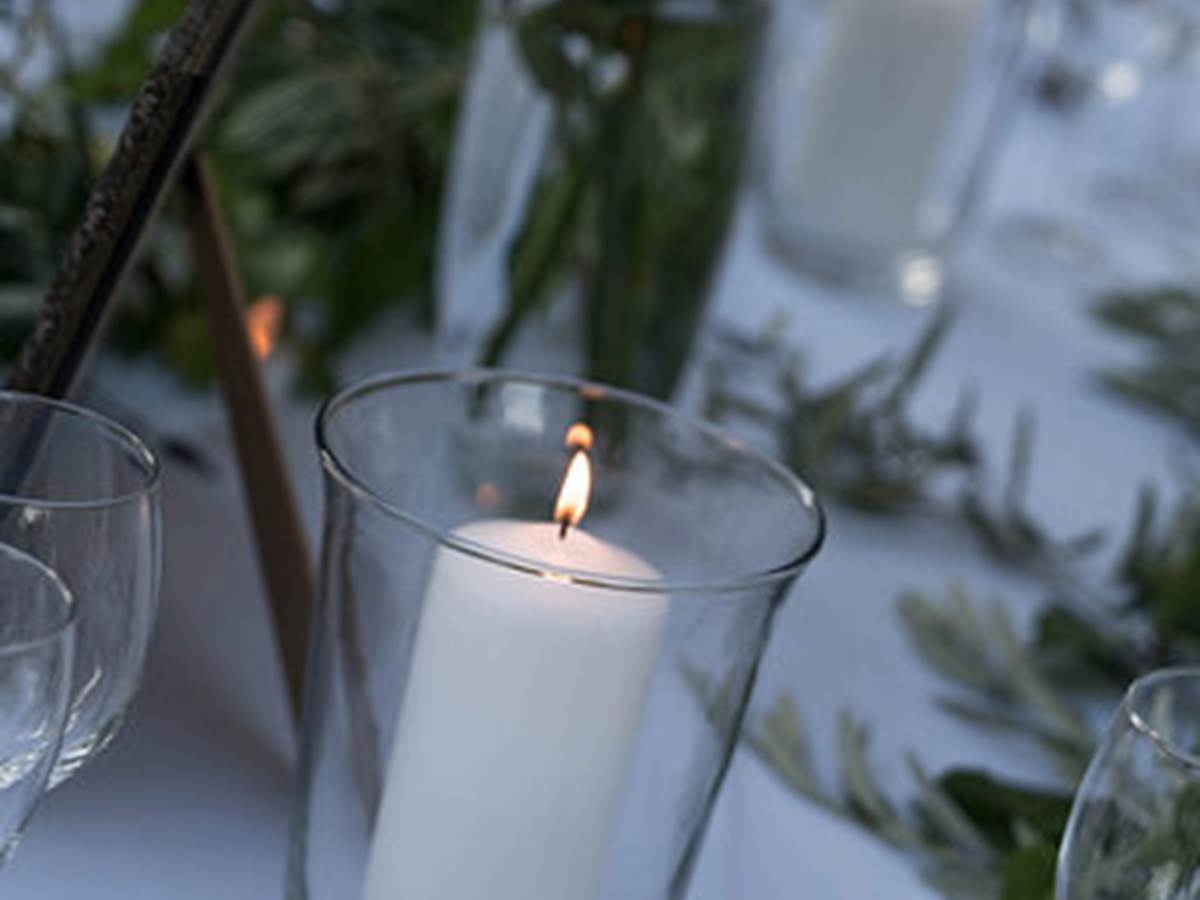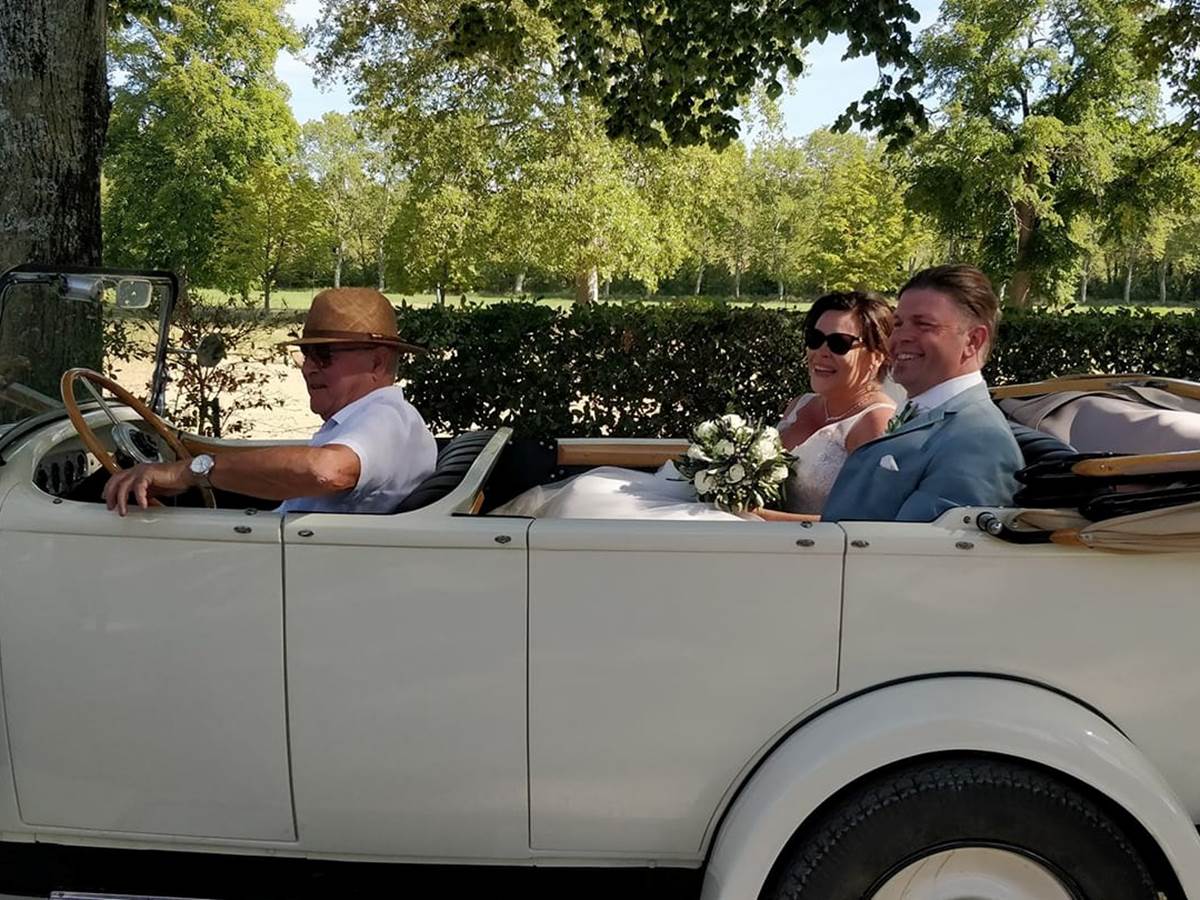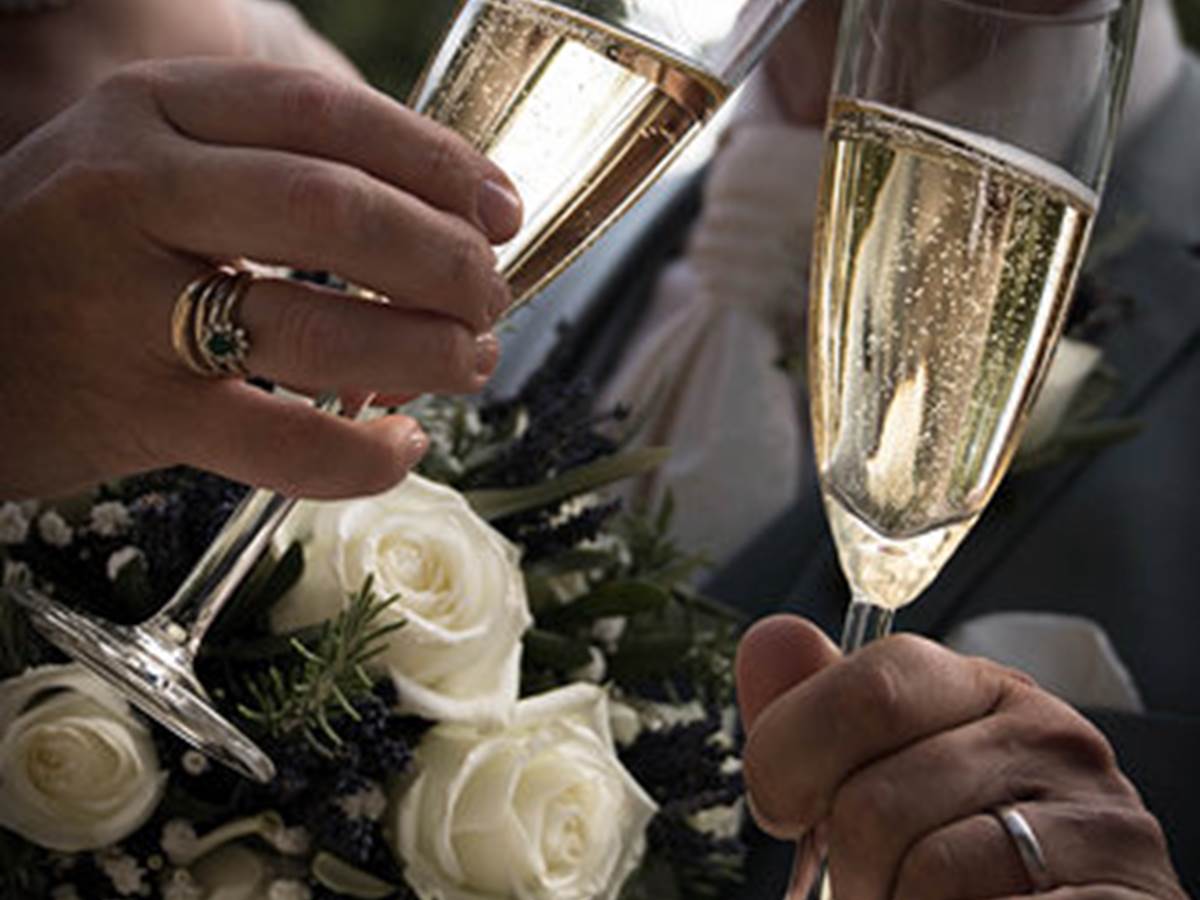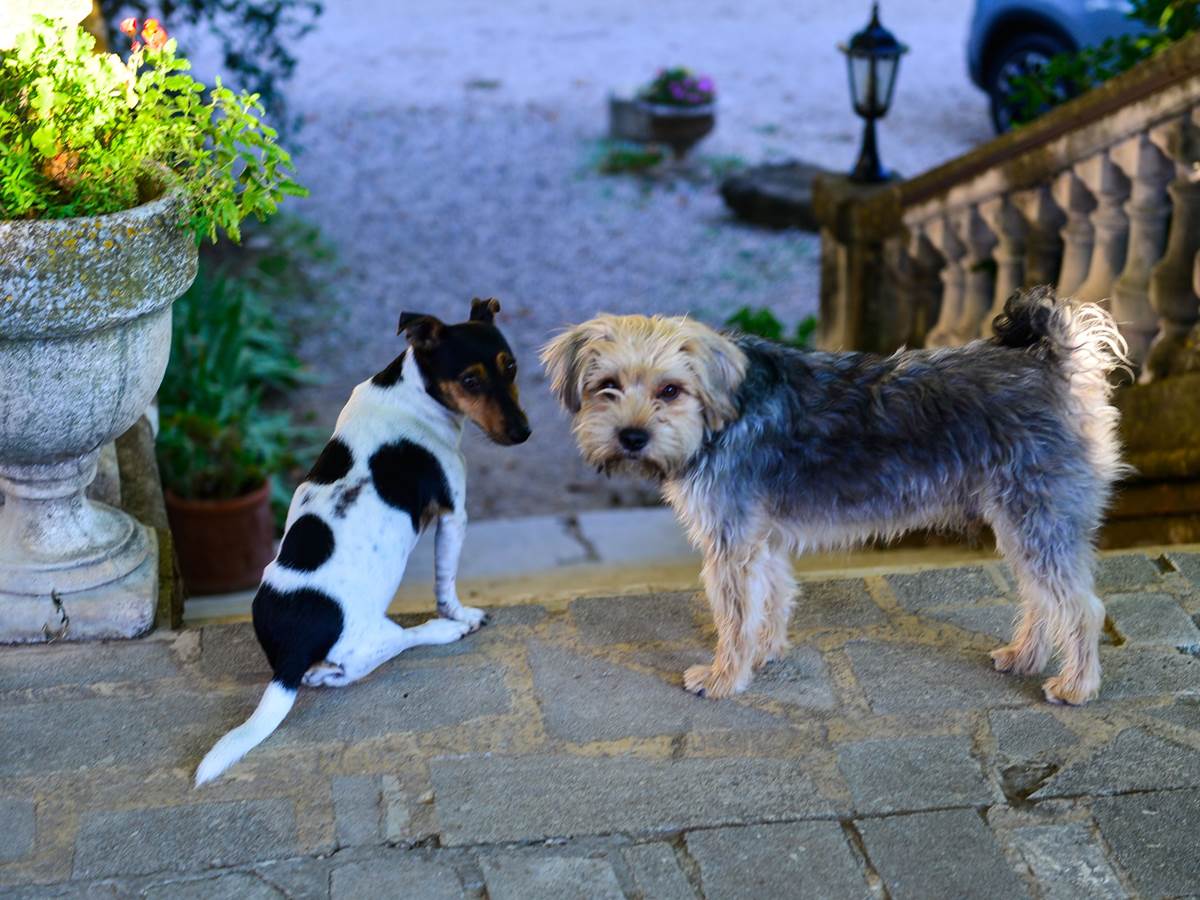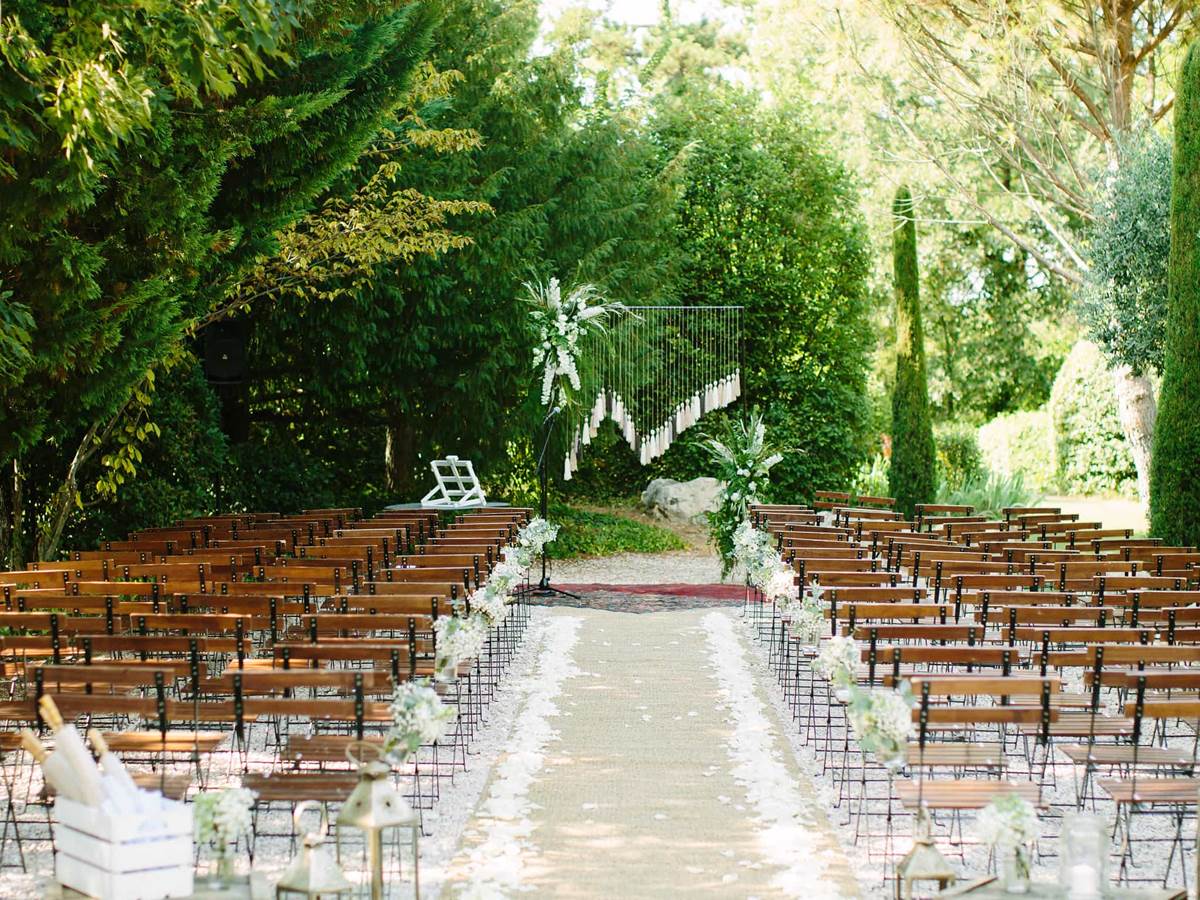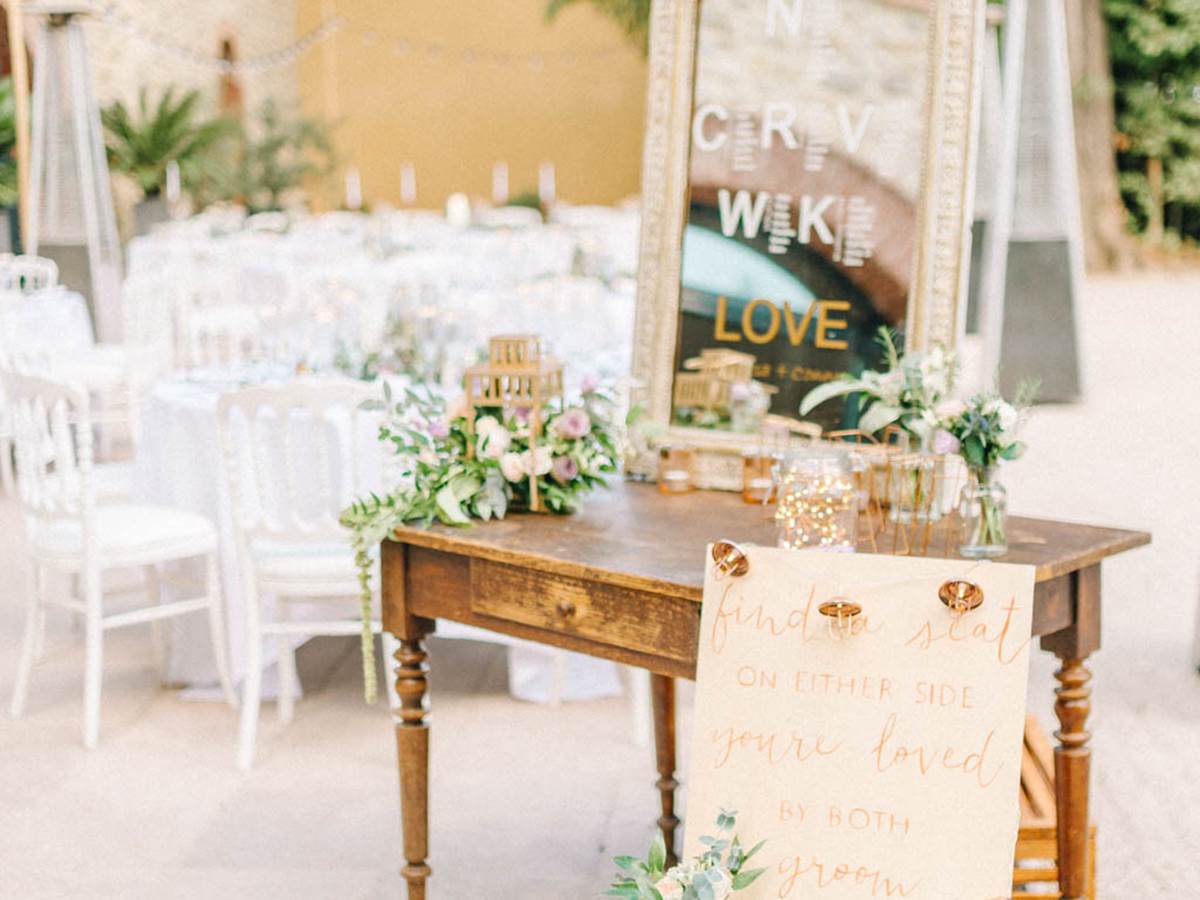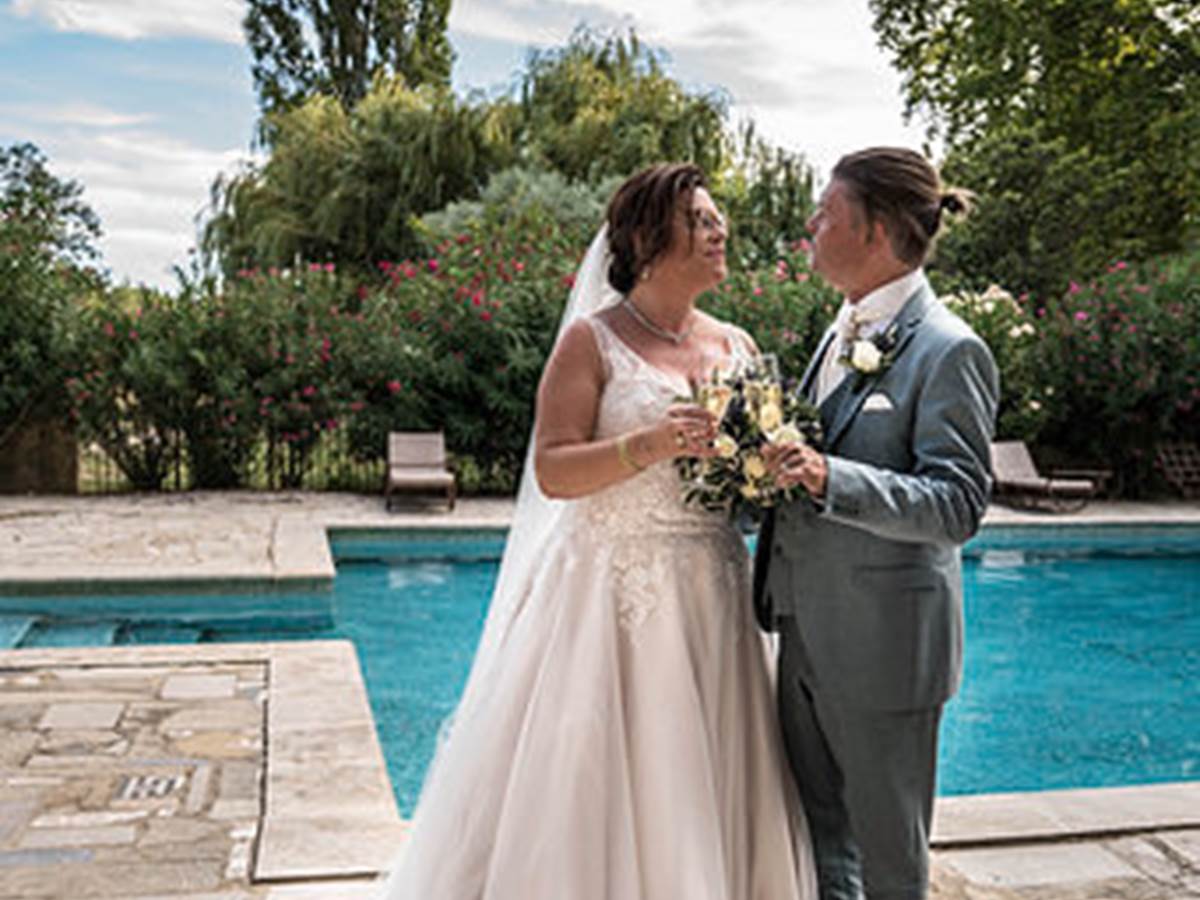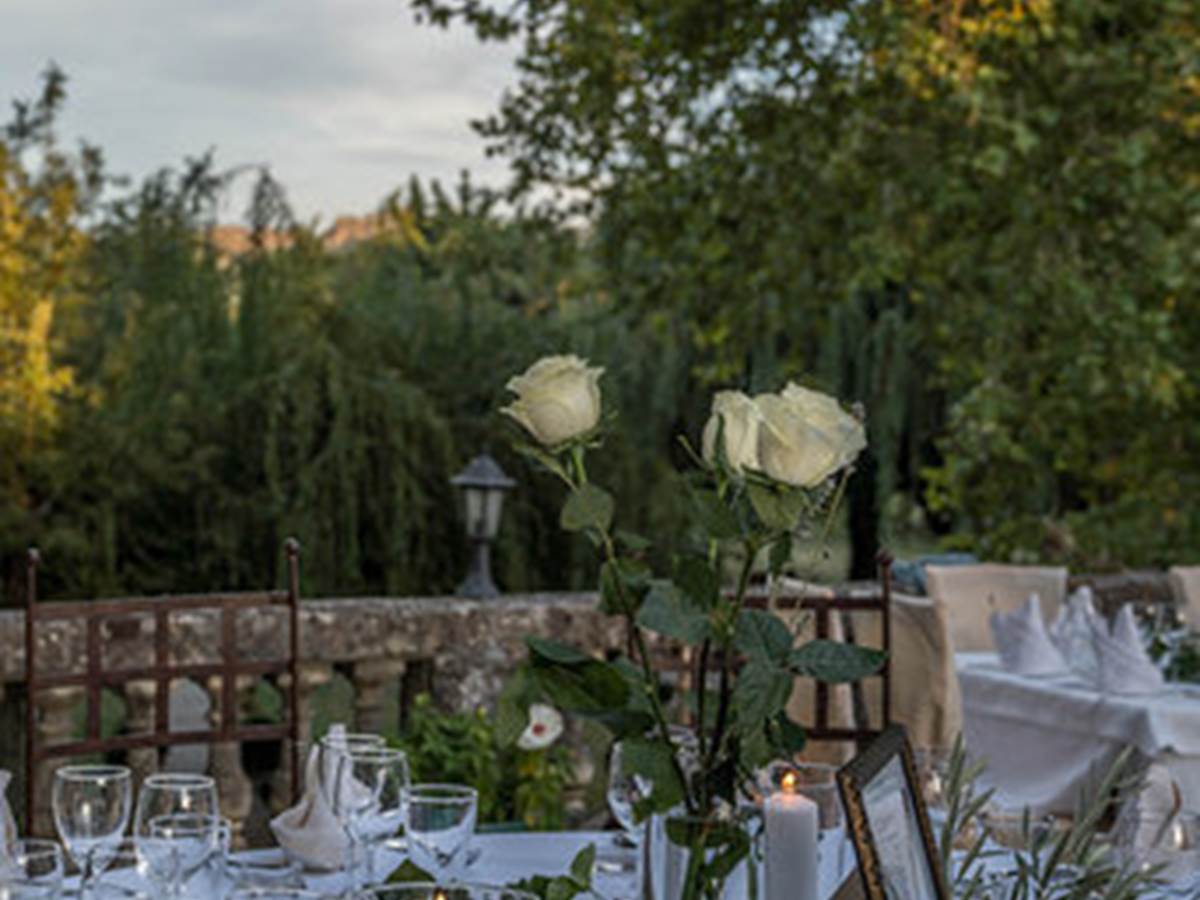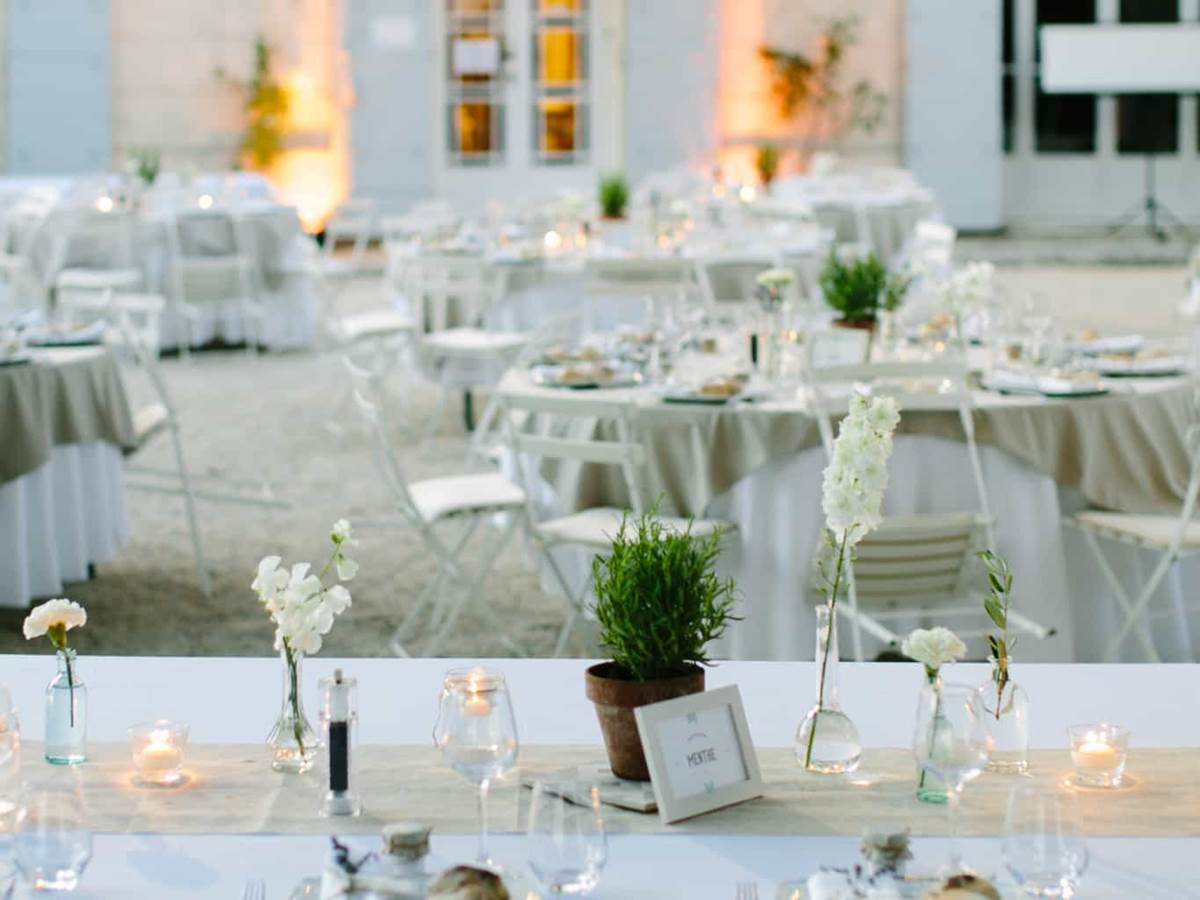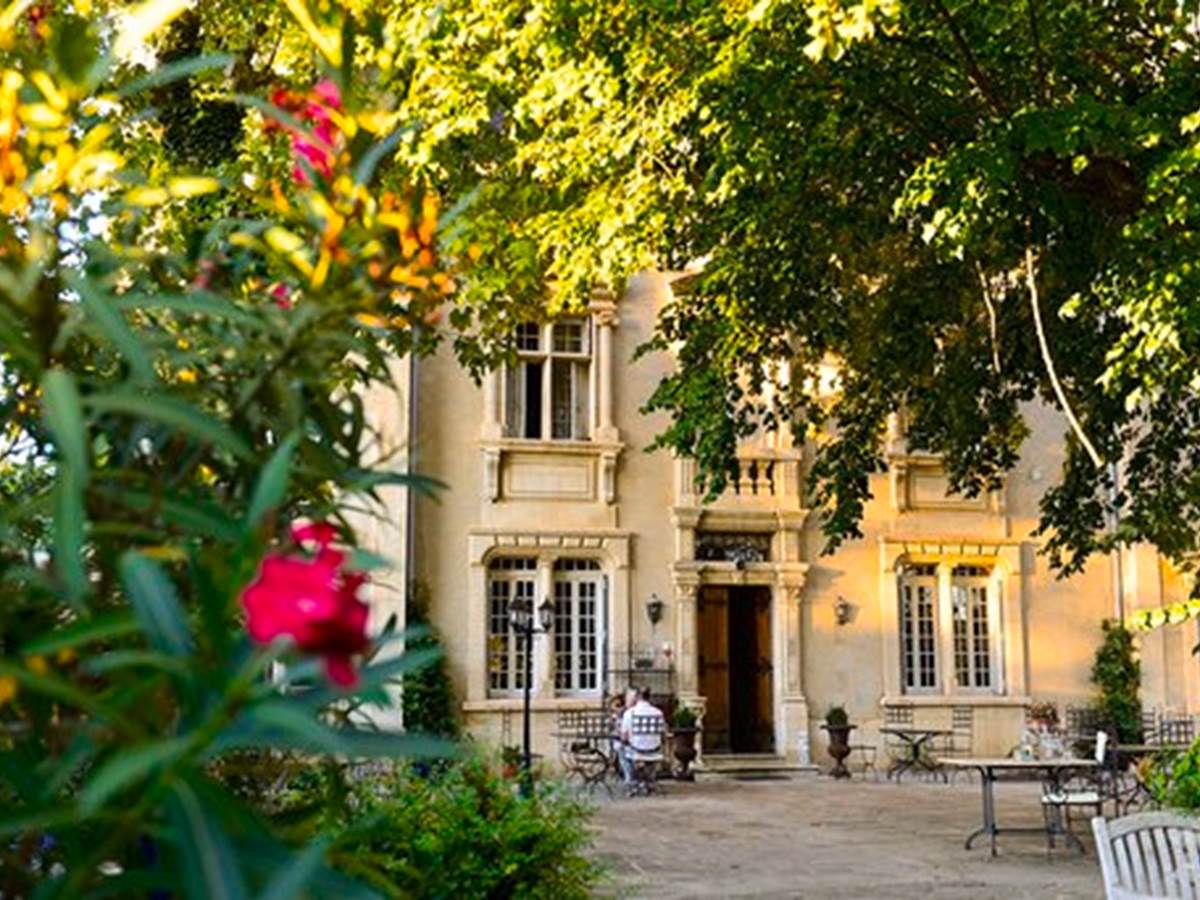 The Château du Martinet is above all a papal forge at the time of the Popes
then a grain mill
in 1860 it was bought by the Barbier family who transformed it into a wine chateau in 1880 by the Barbier family
their cousin ELISABETH was inspired by this place and his family to write the saga LES GENS DE MOGADOR
we bought this house for over 35 years and we keep this family atmosphere at this castle
The premises have been completely renovated into guest rooms.
In the heart of Basse Provence, come and enjoy the tranquility of this privileged space and a breathtaking view of the Dentelles de Montmirail and Côtes du Rhône.
Space and maximum capacity 80 people
for your organization you can also ask Natacha
otherwise we can also organize your wedding with you in all simplicity
accommodation FROM 28 to 37 PEOPLE
Come celebrate your happiness and your decision to unite for life in the conviviality of Château du Martinet. A room with its indoor reception rooms in case of bad weather, a beautiful and large terrace or a shaded park will be perfect places to celebrate your love.
If you choose the Château du Martinet, the space will be fully reserved for a maximum of 100 people. For a minimum stay of three days for 20 to a maximum of 387 people and two nights you will benefit from:
dinner the first evening
Saturday and Sunday brunch
for the wedding meal see our caterers
we can provide a maximum meal for 40 people
Join your side between 20 and 80 people and in summer up to 100 people. The owners of the castle will organize your stay for you with the accommodation of your guests (37 max)
Gastronomy
The Château du Martinet is also a gastronomic service of the highest quality. Sit around the Mogador table!It has been selected by the prestigious institutions Gault and Millau, and Tables et Auberges de France for the excellence of its French cuisine, with Provencal accents.
We are sorry but we do not have the potential to do the wedding meals.
that's why we trust our caterers
we can provide a meal for up to 40 people
Other facilities
A large car park will also be open to you, so that all your guests can park in complete comfort. A swimming pool will allow you to cool off and relax completely. Then, why not go for a walk in the shade of the hundred-year-old plane trees of the domain, towards the rose garden? You will find on your way a basin populated by four species of water turtles and carps of collection.
Geographic location
Very close to the Drôme Provençale, the Vaucluse plateau, the Ventoux but also the foothills of the Luberon, let yourself be enveloped in the freshness of the greenery and the warmth of the stones on the occasion of your big day.
rental price from 5000 €at € 8,500 depending on season, the place is fully privatized with accommodation and meals
without the wedding meal
for residents 28 maximum (bridal suite offered)
brunch on Saturday and Sunday
From the dinner of the first evening
for the wedding meal see our caterers

Invite your side between 20 and 100 people. The owners of the castle will organize for you your stay with the accommodation of your guests (37 max)