the Table Gourmande the Mogador restaurant of the castle NEW MENUS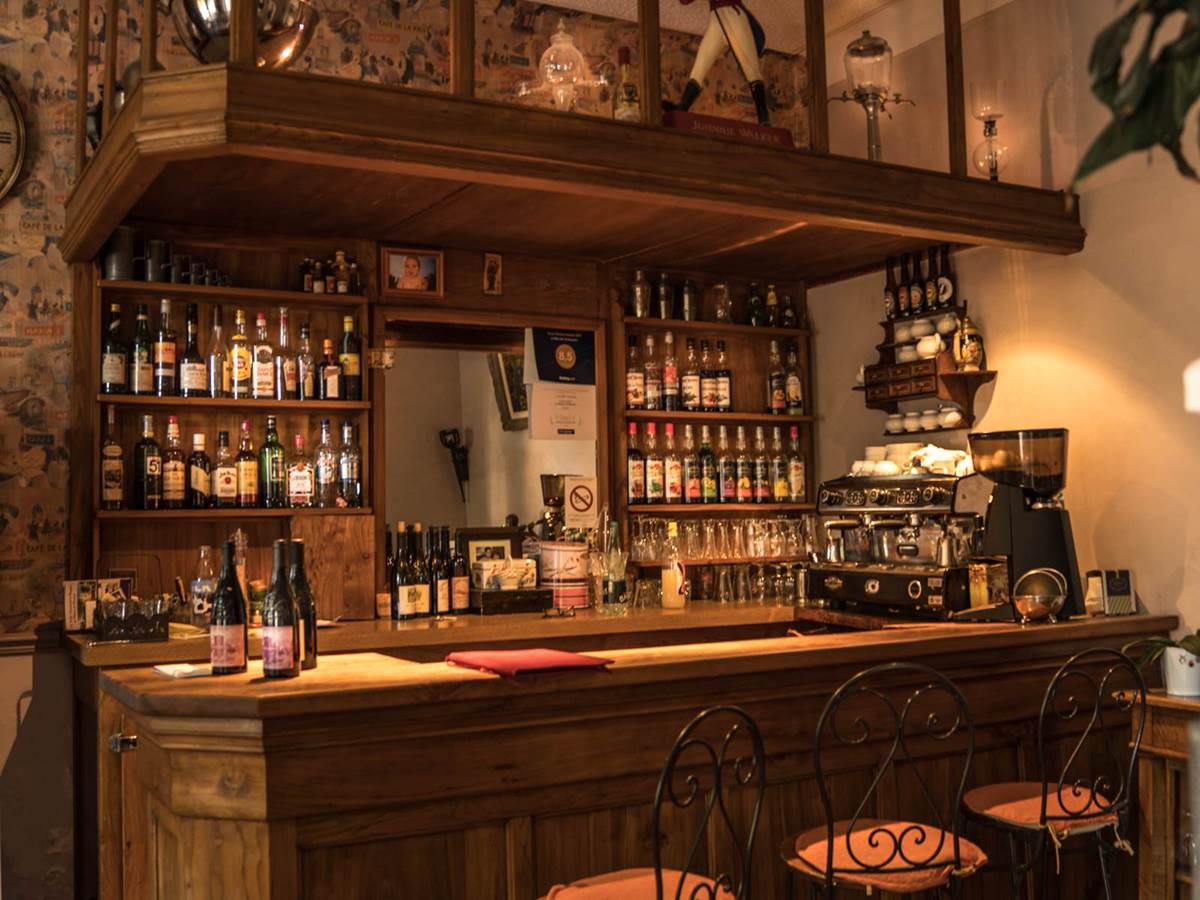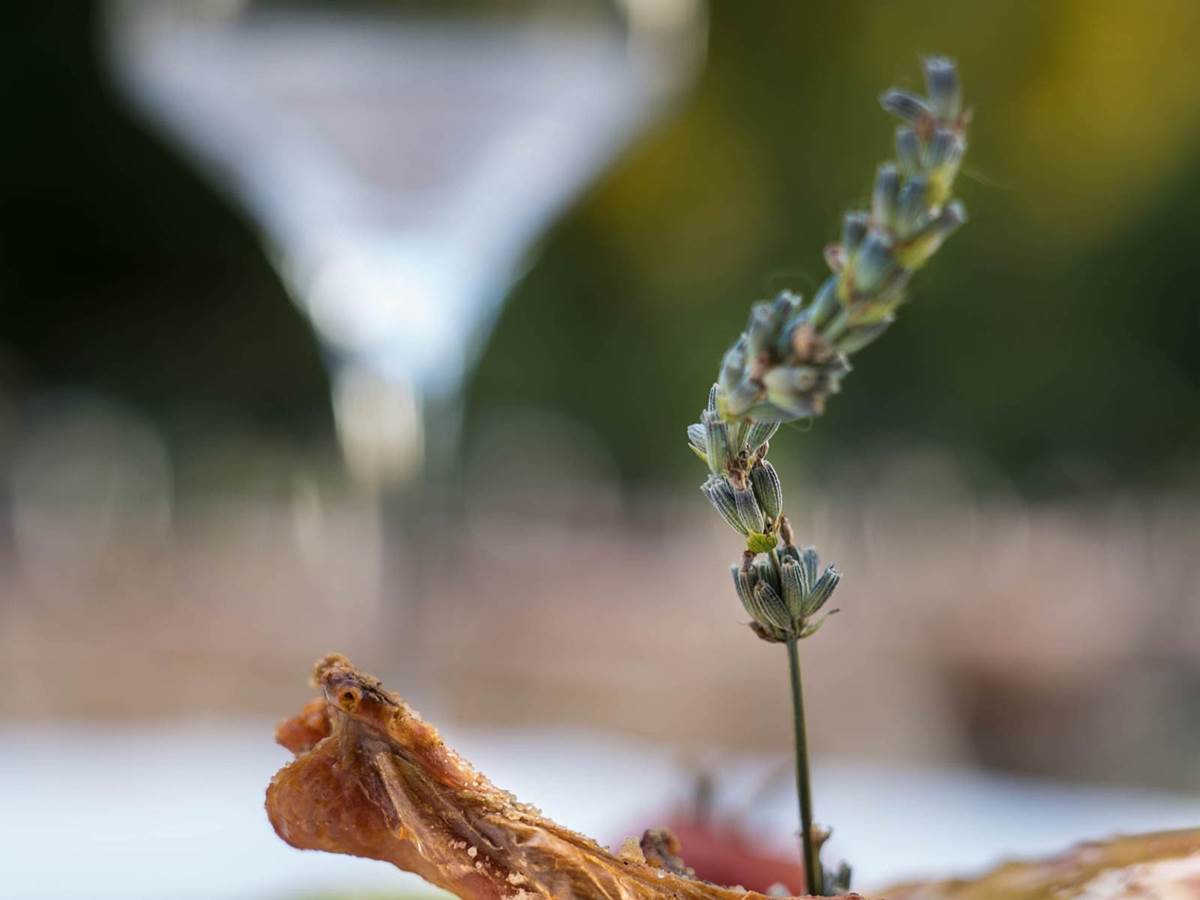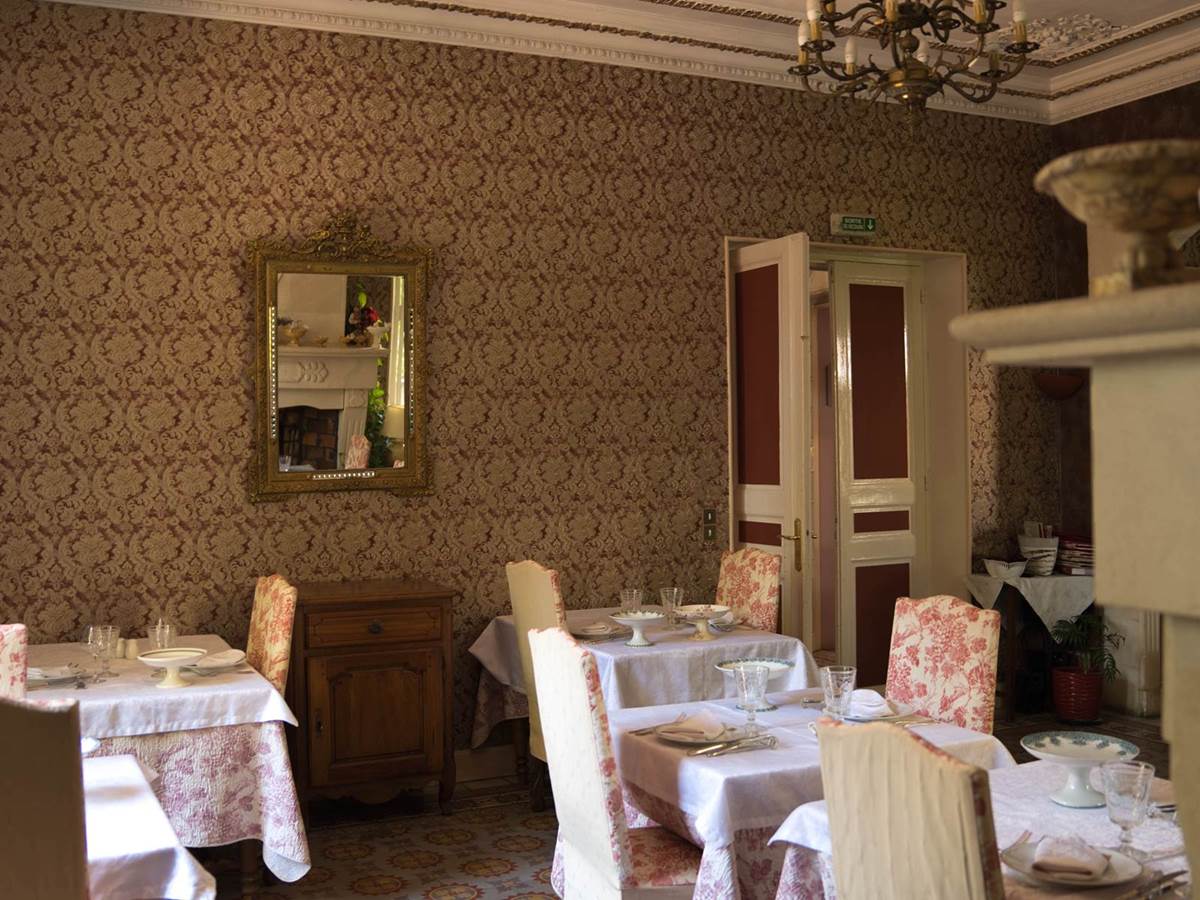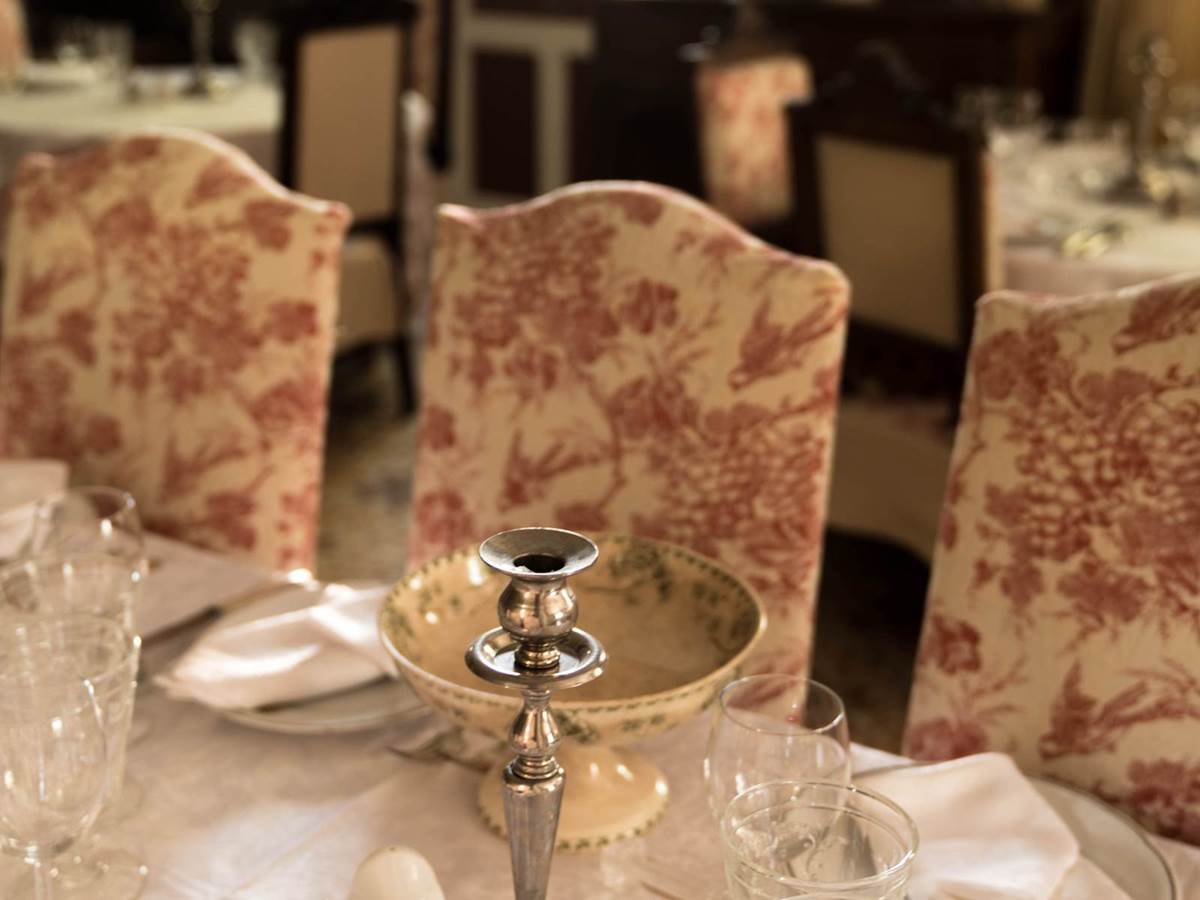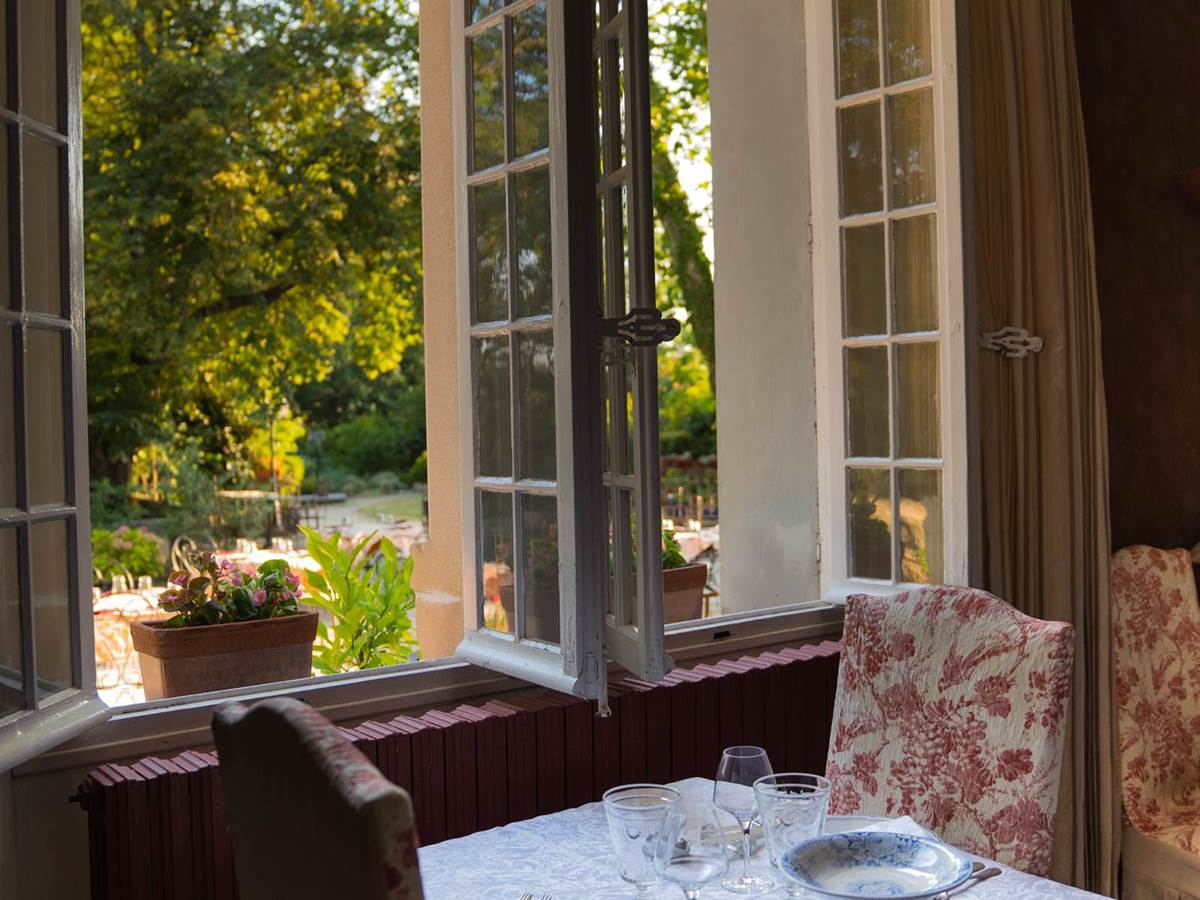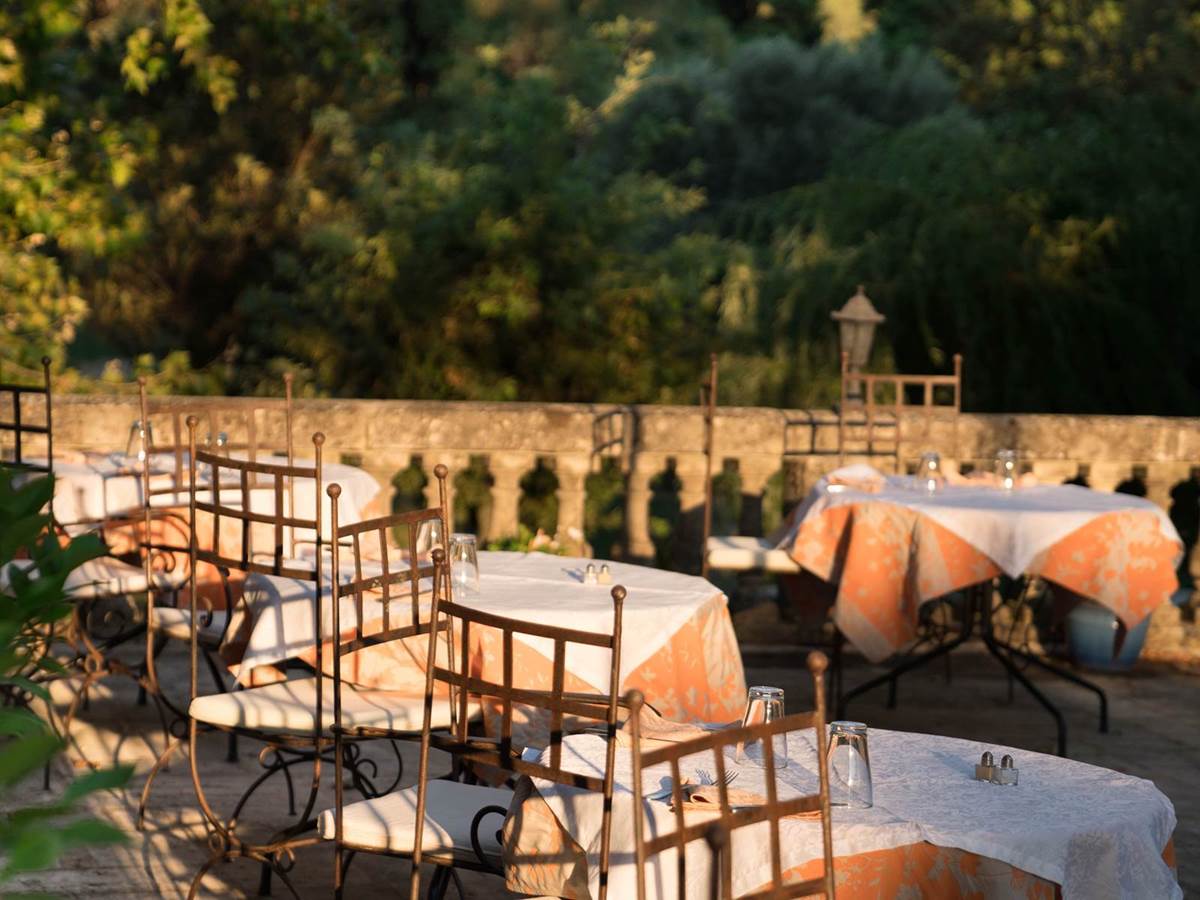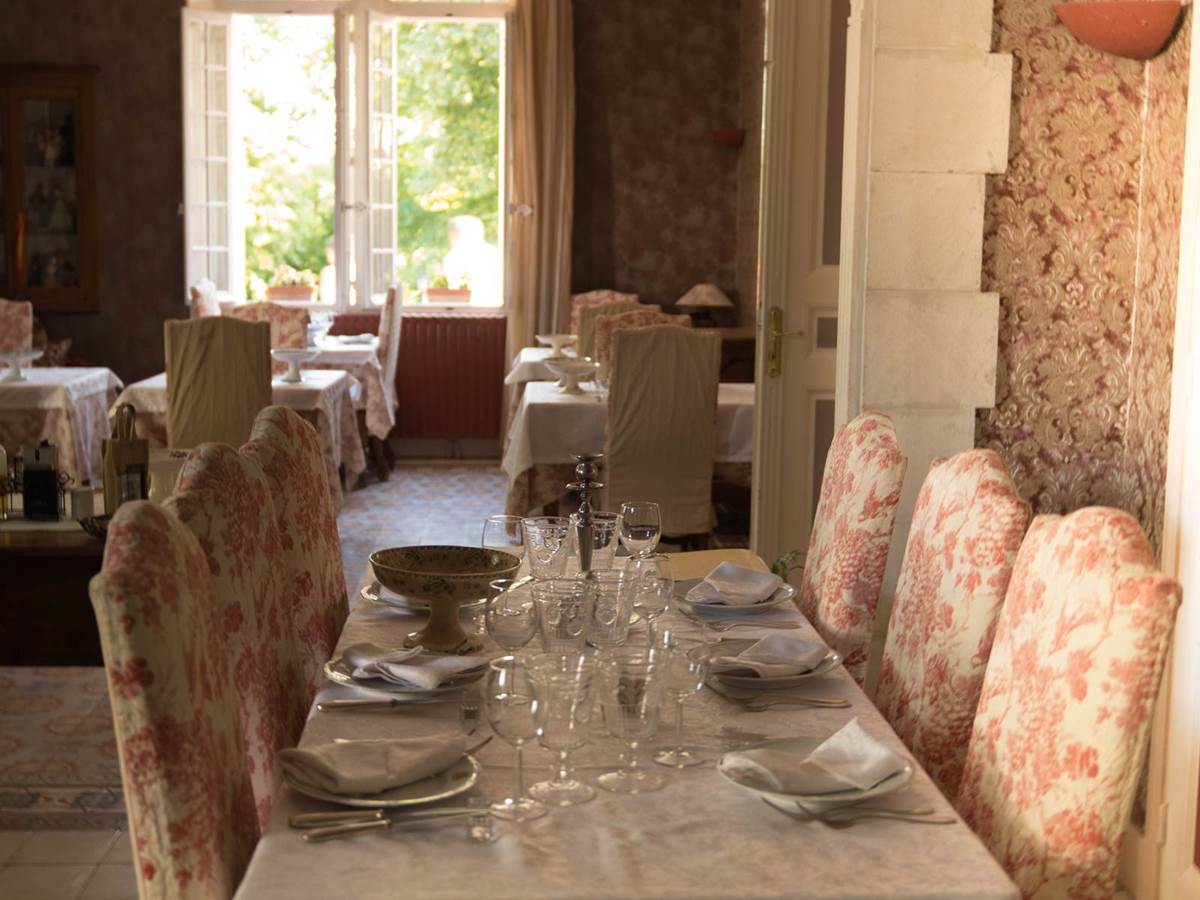 The gourmet table the Mogador
Castle Matinet
Ambassador of French gastronomy Selected by the smart little 2016/17/1/19 The greedy table the Mogador will make you taste A bourgeois kitchen in the Provençal and Lyonnaise tone
We modernize our map The entire team offers 2 menus:
Amelia and Julia with formulas
And a 3 Rodolf on order for the whole table.
A vegetarian menu to ask. A child menu.
For allergies ask and specify your allergies we will prepare your dishes accordingly We wish you a pleasant time.
All our dishes are prepared with fresh products. From your order what will give you maybe a little wait we thank our producers:Meat and french dairy product .Fruits and vegetables of our friend Vincent .Cheese of Mm Deal (best worker of France) of Vaison
The gourmet table will serve from August 10 to September 1 only one menu Amelia.
Lack of staff
WE ARE CLOSED ON MONDAY AND WEDNESDAY NIGHT AND TUESDAY DAY
service of 12 ha 13 h 45 and 19.30 to 21 h
From August 10th to August 31st, the table will be entertained by its guests only in the evening at a table d'hôtes
it will be closed on Tuesdays and from 14 to 18 inclusive and 23-24 and 25 August
we have great receptions
Amelia Menu 29 €
Chipoteries and snacking
Prelude greedy
***
The Bern rose, the heart of beef the green zebra ... In tartar mousse of fresh goat cheese and espula with parsley
or Pana cota of Ardeche ham, melon and buffalo mozzarella ***
1/2 prince of the farmyard with the peaches
or Baron of Lamb with honey from the forest Bompart de Roussas family
Or nets of the princess of the river Gigondas
Visit to Vincent's kitchen garden
*** Fragrance of our campaigns in Mrs. Deal's green penFaisselle with honey and beggars or with cream or fruit coulis or Peach MelbaOr the charlotte of crunchy monarch and raspberriesor surprise pie from the orchard or Pavola with Scents in the middle of the petals
Formulas in this menu
Entrance and flat; € 24
Dish and dessert; $ 21
Entree and dessert; $ 18
julia menu
JULIA Menu, 39 €
Chipoteries and snacking
Prelude greedy
***
Treasure of our low-classes in mini emburger Walk in the orchards of the Rhone Valley
Or Prince's Carpaccio from our Rivers and the Ocean and scallops, duck breast and ginger melon hazelnuts
***
Royal piece of Charolais or Limousin with capers and garlic cloves of Piolenc
Or sea bream fillet at the stick of the islands
Visit to Vincent's kitchen garden
***
Mrs. Deal's Farandole of Cheeses, lime jam by Adrian and beggars
Or the Trilogy of Season Sorbets washed down
Or the crunchy monarch's fondant and mascarpone
or the Limoncello tiramisu and badka
or Mont Ventoux Cup
Formulas;entrance and flat; $ 32
dish and dessert; € 27
dessert entree; € 22
Rodolf Menu 48 €
(served by reservation and for the table)
Chipoteries and snacking
Prelude greedy
Crushed brulee cream from Perigor
***
Delicacies from our producer's garden
at the Magret of the beautiful feathered
***
Nymphs thighs Championette style
***
1/2 prince of the barnyard to the little princesses of the rivers.
Visit to Vincent's kitchen garden
***
Small pot of brain of the Canuts and its mouillettes
***
The revisited praline
-------------------------------------------------- --------------------------------
all our dishes are prepared by us to order. For allergies specify us.
we thank our producers of meat, vegetables and fruits .Mm Deal for these cheeses
We wish you a good tasting.
wines
Our selection of wines
We participated in the finishing of each vintage at our winemakers
We finalized each label. For the names of our cuvées we were inspired by the characters of the famous saga Gens de Mogador and we also found an old label when the castle was a vineyard.
Each vintage is unique and is specially reserved for us
The wine we offer you at the restaurant and that we sell in our shop is not in any other shop.
With Céline from Domaine des Favart de Violes
Cuvée Rodolf Cotes du Rhone red and white organic and rosé
and Reverie of Cyprien cotes du Rhone village Plan de Dieu
With the Quiot Family of Chateauneuf du Pape and the Château du Trignon de Sablet
The Château du Martinet red Côtes du Rhône
and the Châteauneuf du Pape rouge
With André and Fred from the Domaine de la Tourrade de Gigondas
Cuvée Amelia Gigondas
and the Temptation of Julia Vacqueyras in Red and Rosé
With Denis and his son from Domaine du Parandou Sablet
Cuvée Ludivine wine of the principality of Orange red and Rosé
Temptation of Justine Red Sablet
With Marc of Domaine du Vieux Clocher at Vacqueyras
Délices de Numa white and rosé wine and red wine
Dominique Ventoux Red
The temptations of Adrien Cairanne
The delicacies of Léon Beaumes de Venise red
With Jean Marc from Domaine Beau Mistral in Rasteau
the Delights of Elodie rose wine of principality of Orange
the Délices de Laure white
and the Gourmandise of Isabelle Rasteau Rouge
-
I thank Stephanie for these photos
STÉPHANIE CUVELIER from Pernes les fontaines
www.stephaniecuvelier.com